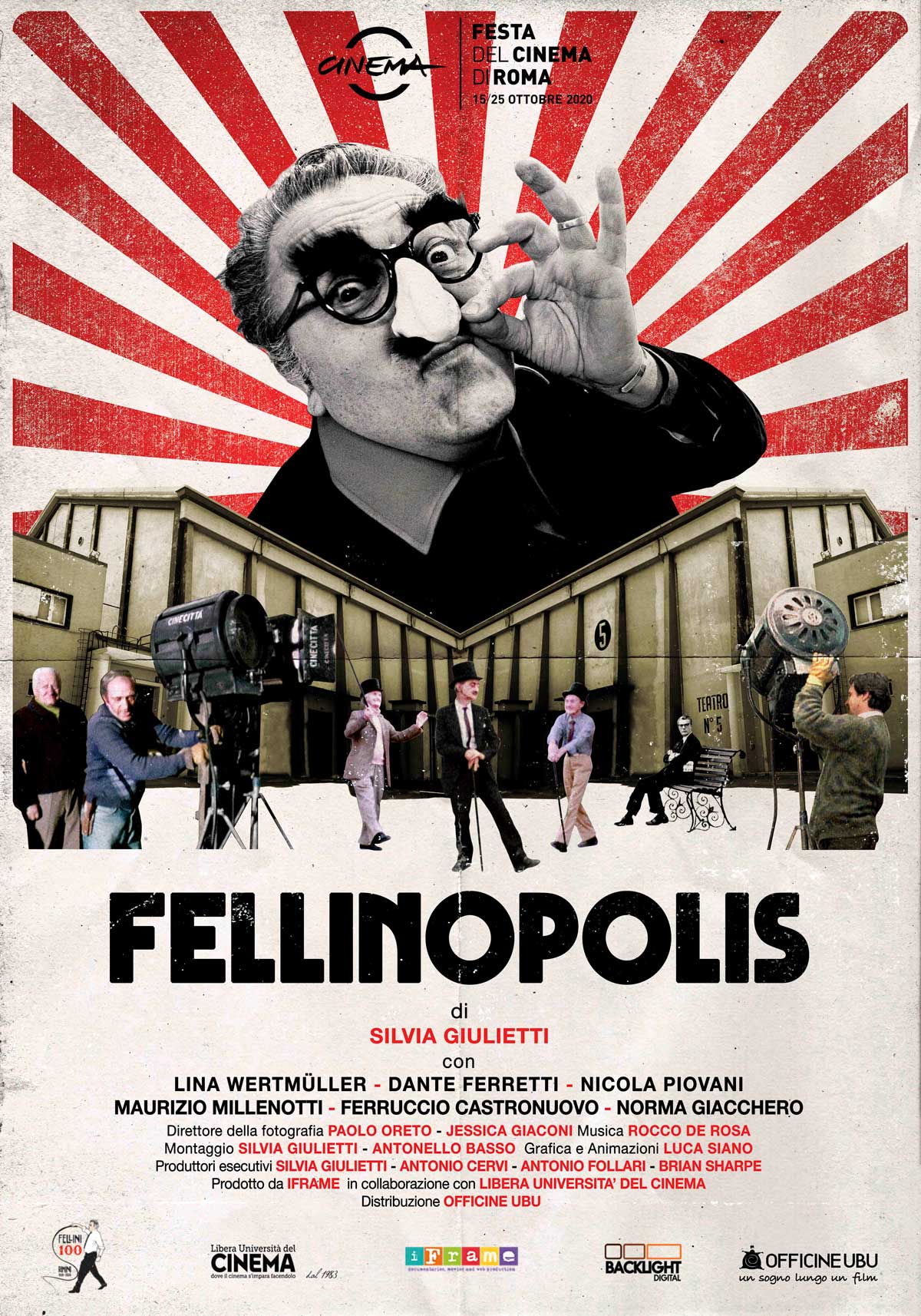 Fellinopolis
Directed by Silvia Giulietti

2020

Italy

78 minutes

Italian (with English subtitles)
Enter the world of Federico Fellini. This is the world behind his camera on the sets and backstages of his films, captured by a hidden camera and brought to light after 40 years. That hidden camera belonged to Ferruccio Castronuovo. Fellini trusted him, between 1976 and 1986, to film backstage activity of Fellini's films: Casanova, The City of Women, And the Ship Sails On, and Ginger and Fred. Castronuova's Fellinopolis unveils a world apart, a city of the imagination populated by unique characters.
The film provides a new take on Fellini and his methods. Exceptional interviews with his most trusted collaborators, many of them Oscar winners, speak of their relationships with the filmmaker, of working and living with him. They reveal Fellini's playfulness, perfectionism, his charm and charisma, his inventions and lies, and his manipulations. Learn of Fellini's views on women, on music, on method.
Get lost with Fellini behind the scenes in Stage 5 of Cinecittà, Europe's largest film studio. Enter Fellinopolis.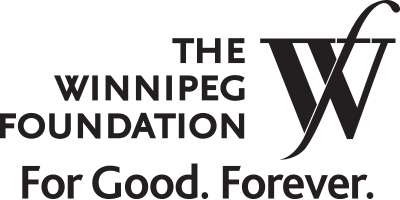 Sponsored by The Winnipeg Foundation.
Trailer