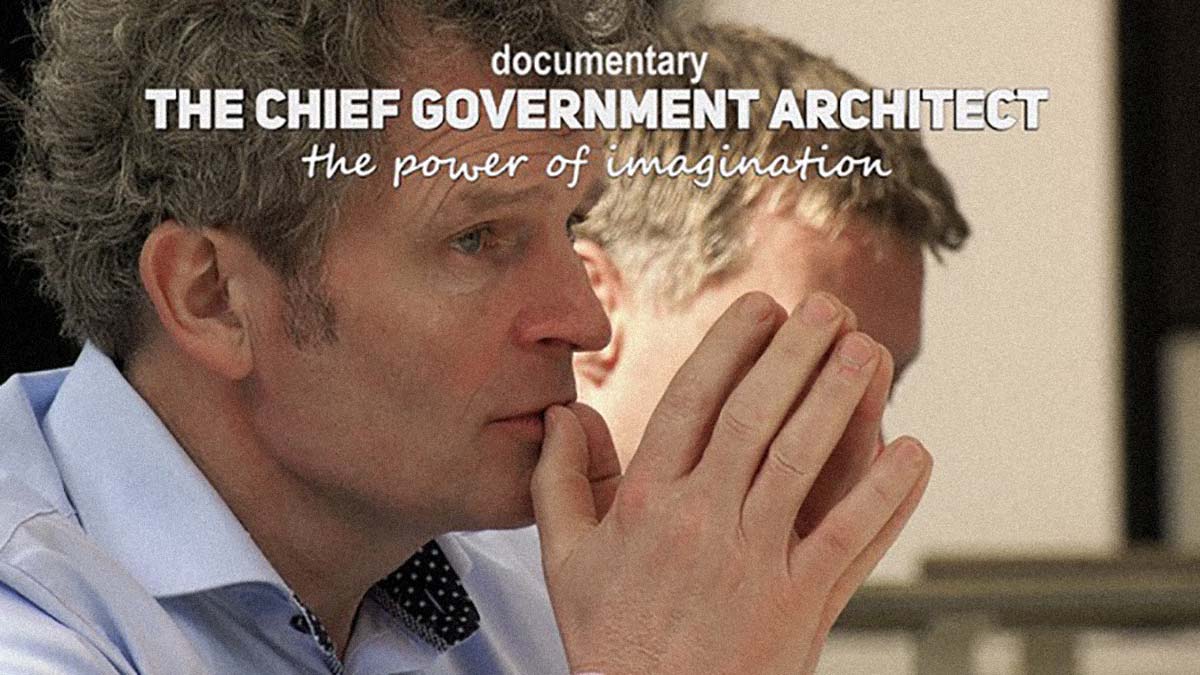 The Chief Government Architect – The Power of Imagination
The Chief Government Architect – The Power of Imagination
Directed by André de Laat

2020

The Netherlands

61 minutes

Dutch (with English subtitles)

Panel discussion chaired by Alison Gillmor following the film
Dutch Chief Government Architect Floris Alkemade is convinced that architects should devote more attention to social issues.
The task of the Chief Government Architect of the Netherlands is to promote the architectural quality of government buildings and to advise the government on thorny issues related to spatial planning and our living environment. The challenge of this role is to be both a creative thinker and an initiator of feasible plans.
For three years, the camera followed the Chief Government Architect, Floris Alkemade, on his mission to address the rapid changes in our urban and rural environments by developing creative solutions. Floris Alkemade was the Chief Government Architect until September 2021.

Sponsored by Stantec.
Trailer