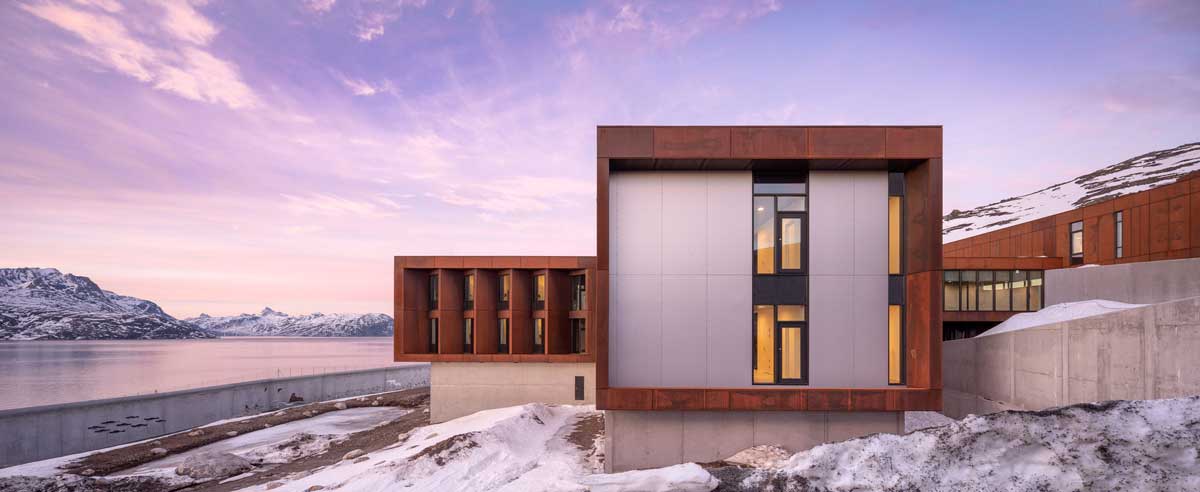 The View
Directed by Ole Stenum

2022

Denmark

52 minutes

Danish (with English subtitles)
What is the worst punishment: to look at one of the world's most beautiful landscapes, or to stare into a gray wall in an industrial area?

The first high-security prison is being built in Greenland, and the film follows three inmates throughout the eight year process.
Sponsored by Alvin Yee & May Chow.
Trailer