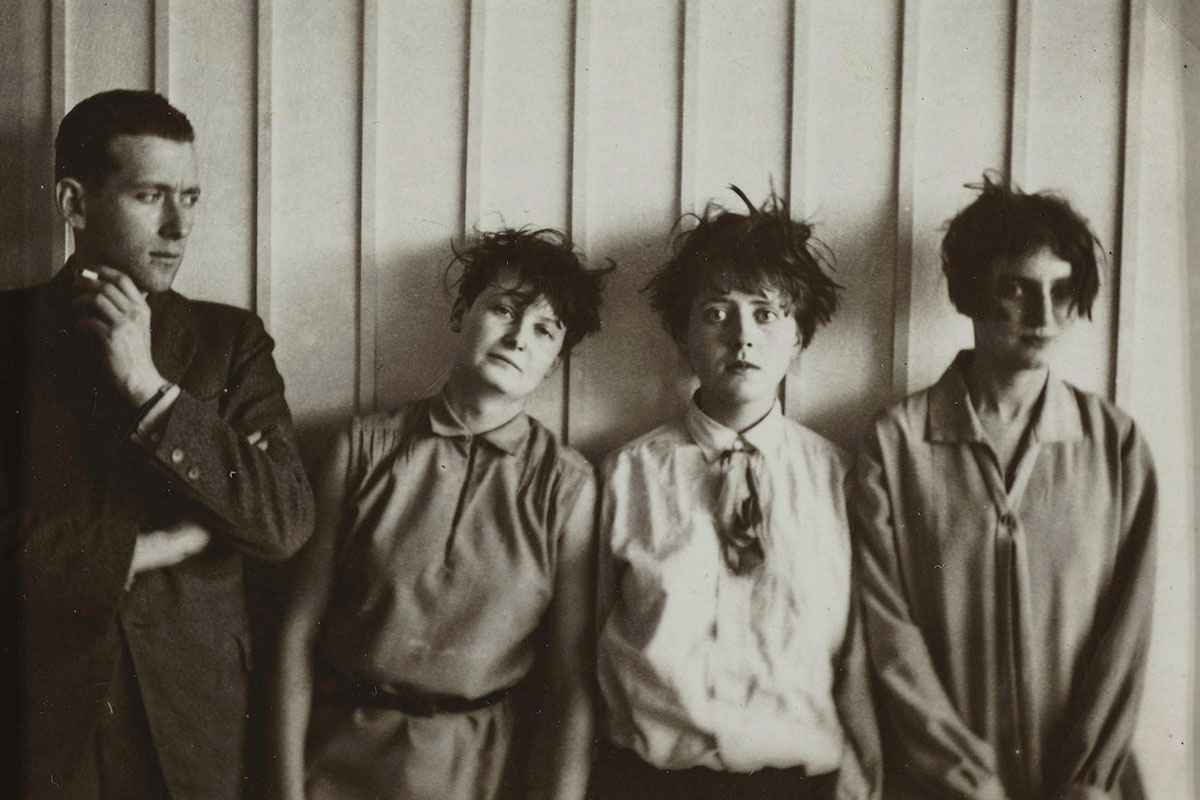 Women of the Bauhaus
Was online via
Cinematheque at Home
September 16th–20th, 2020
Directed by Susann Radelhof

2019

Germany

45 minutes

German (with English subtitles)
Home of the avant-garde and the foundation of modern architecture, the Bauhaus school was founded 100 years ago and its masters continue to be the stars of the architecture and design history. But the (his)story of the Bauhaus remains male dominated. Its female contributors are largely unknown, even though much of the credit for the school's innovative potential belongs to women. The documentary "Bauhausfrauen" is an homage to the forgotten women of Bauhaus.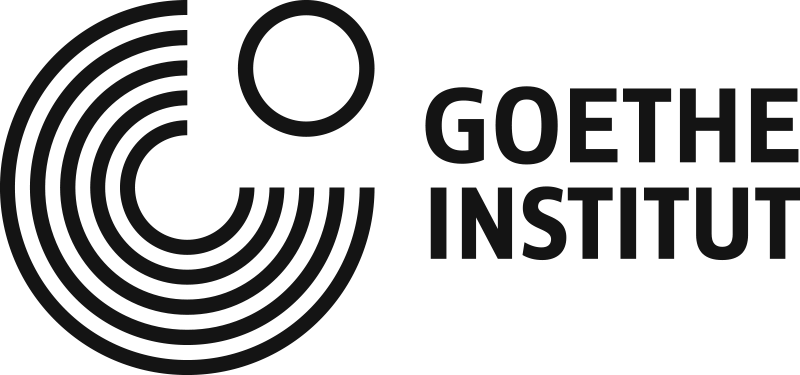 Co-presented with the Goethe-Institut.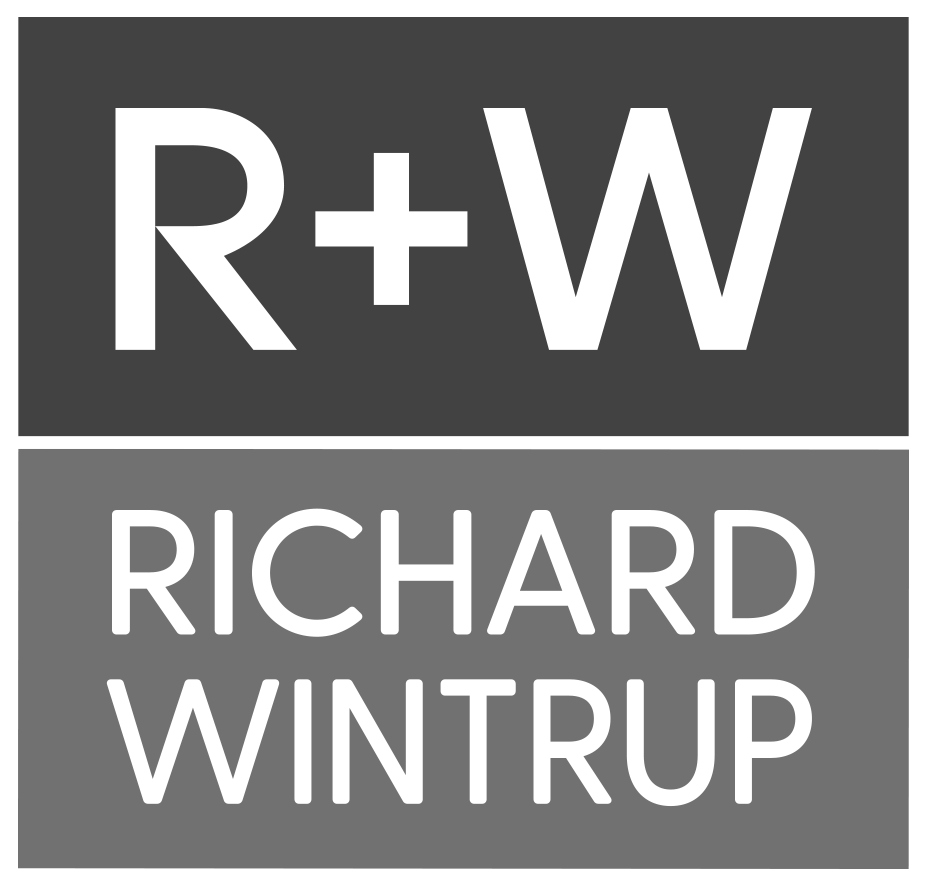 Sponsored by Richard+Wintrup & Associates.
Trailer