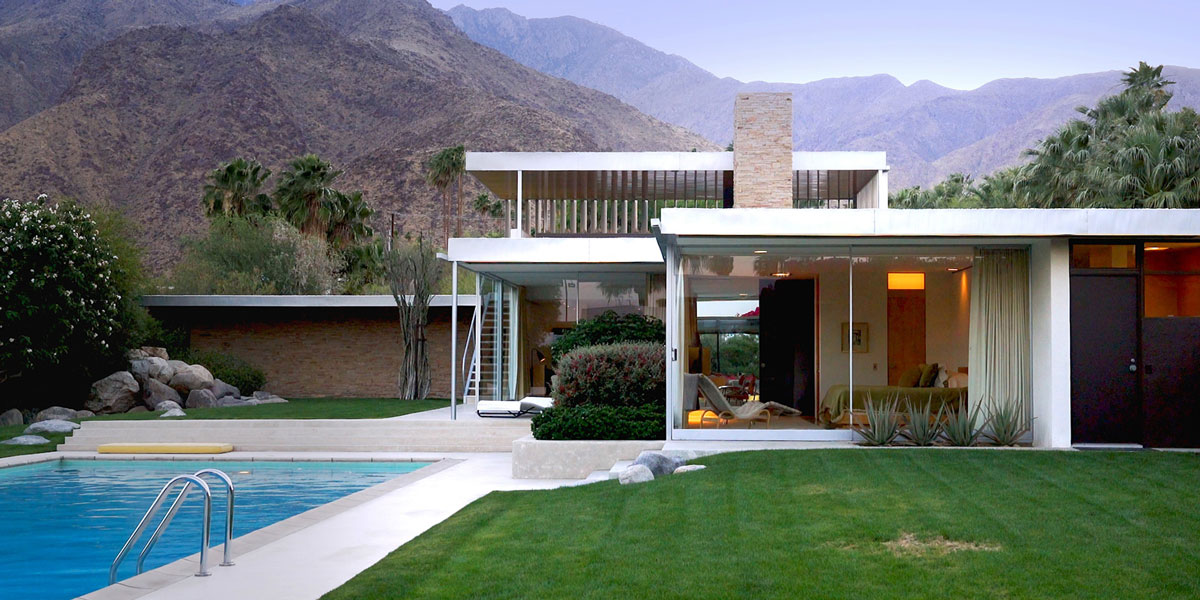 Neutra: Survival Through Design
Neutra: Survival Through Design
19 September 2020 at 9:00 pm
Plays at Cinematheque.
Directed by PJ Letofsky

2019

USA

104 minutes

English
Covering over 100 years of modern architectural history, this documentary celebrates the remarkable career of Richard Neutra. Along the way, we learn the more personal story of an architect, whose holistic design ethos was shaped by many places, mentors, clients, collaborations and friendships. Much of this story is wonderfully conveyed by his architect-son, the late Dion Neutra.

Sponsored by 1x1 architecture.
Trailer