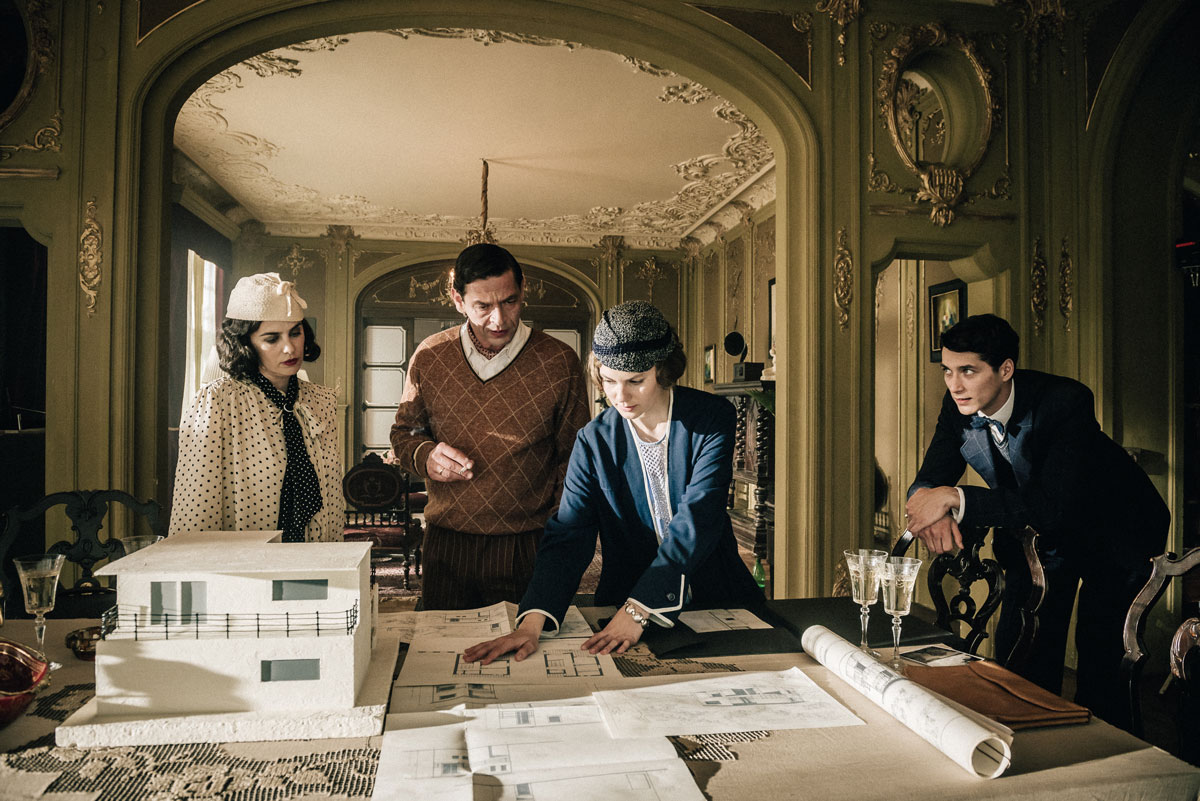 Lotte am Bauhaus
Was online via
Cinematheque at Home
September 16th–20th, 2020
Directed by Gregor Schnitzler

2019

Germany

105 minutes

German (with English subtitles)
A delightful and powerfully moving film that champions the struggle of women in the life of the Bauhaus school. Lotte, the film's lead character, a composite of several Bauhaus women (primarily Alma Siedhoff-Buscher) is portrayed as a gifted carpenter and architect. Forced to weave when she'd rather build, Lotte insists and persists, besting the school's founding director, Walter Gropius. The movie poignantly captures the conflict of liberty and oppression that characterized Germany in the '20s and '30s.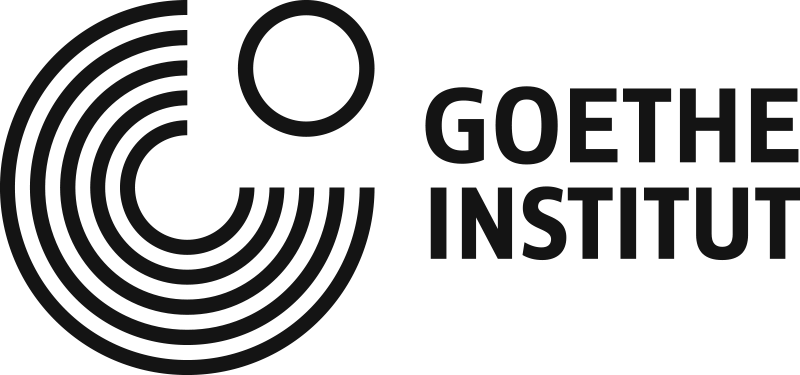 Co-presented with the Goethe-Institut.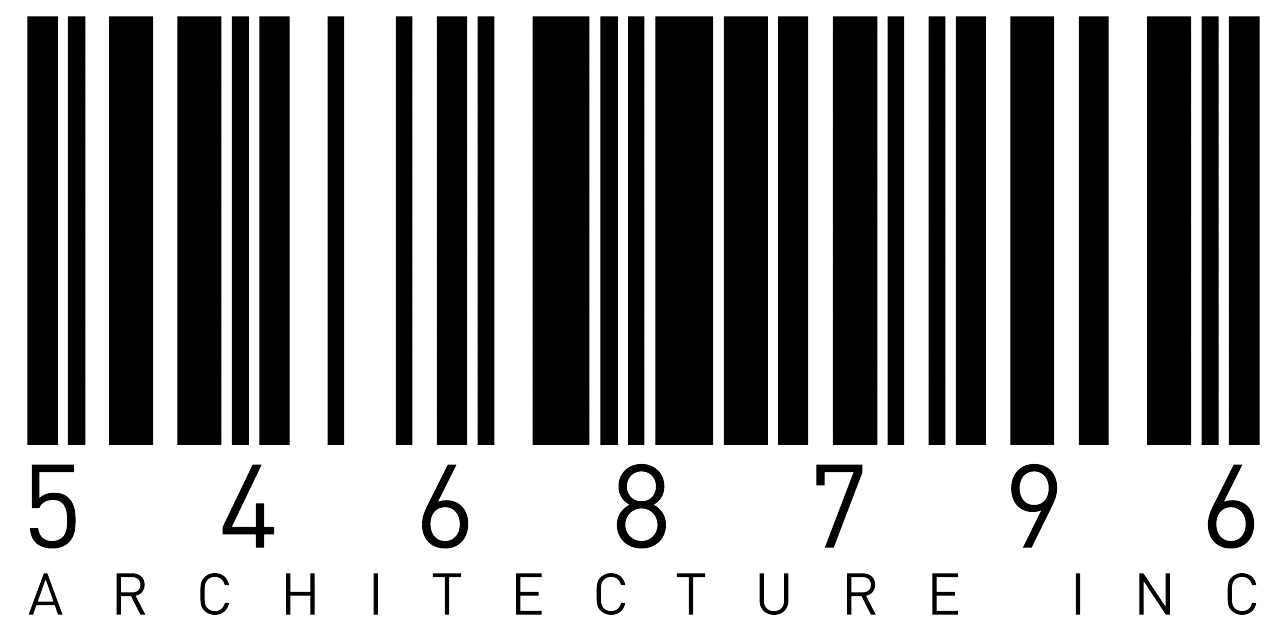 Sponsored by 5468796 architecture.
Trailer