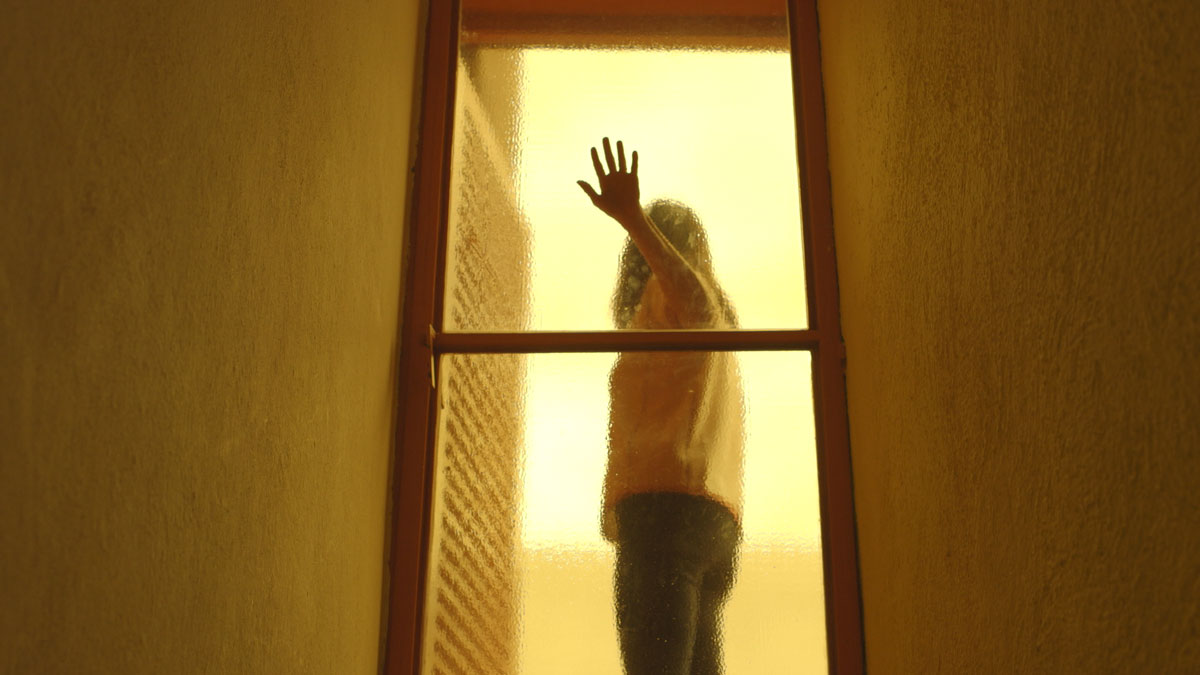 The Proposal
17 September 2020 at 7:00 pm
Plays at Cinematheque.
Directed by Jill Magid

2018

USA

86 minutes

English

Prologue by César Cruz Cázares, Republic Architecture
Performance artist Jill Magid is preparing a public exhibition inspired by the "emotional architecture" of Luis Barragán, the world renowned Mexican architect, engineer, and builder of colorful and luminous temple-like homes. To gain access to Barragán's professional archives, she orchestrates a surreal scheme of cunning intrigue, as creative and defiant as it is profoundly ironic.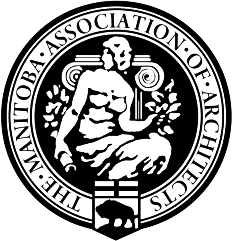 Sponsored by The Manitoba Association of Architects.
Trailer