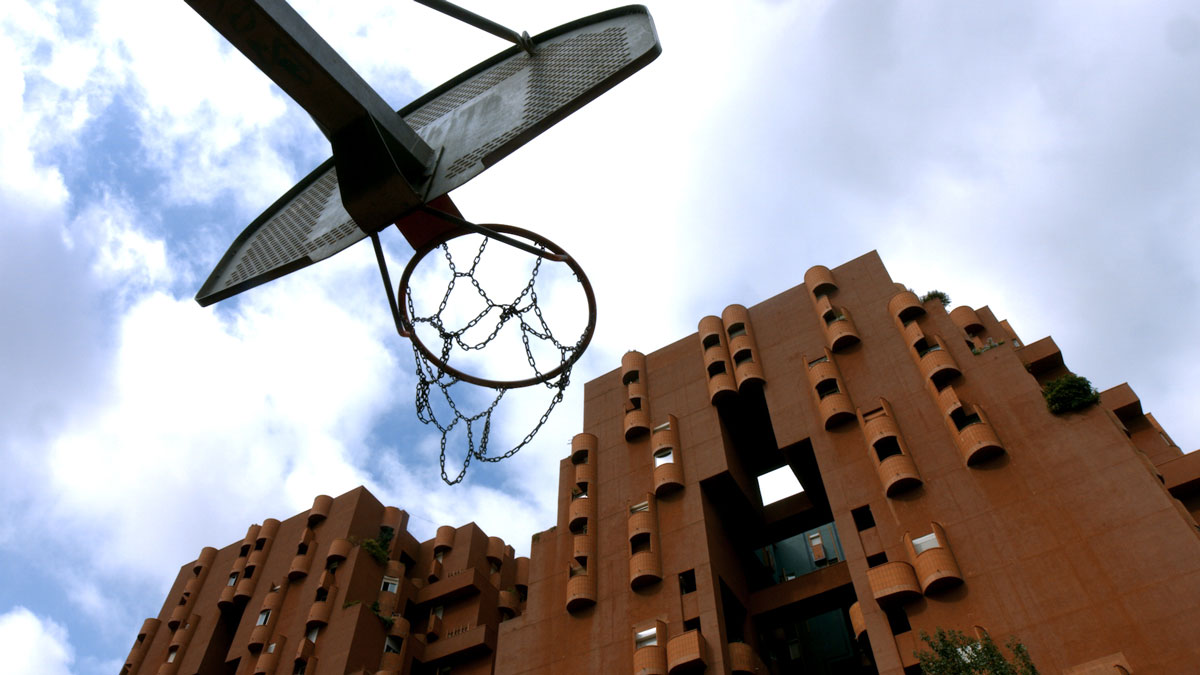 The Dreams of Others
20 September 2020 at 7:00 pm
Plays at Cinematheque.
Directed by Xavi Campreciós & Pep Martín

2019

Spain

56 minutes

Spanish (with English subtitles)
Prologue by Mercedes Garcia-Holguera, Ph.D, Department of Architecture, University of Manitoba.
The Dreams of Others is the story of the last six decades of architecture and interior design in Spain. The documentary is a critical reflection on the role of architecture in our society, on the evolution of the architect's figure and a look at what architecture is and where it is going.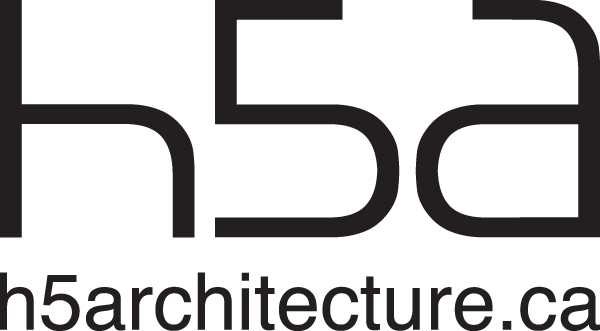 Sponsored by h5 architecture.
Trailer