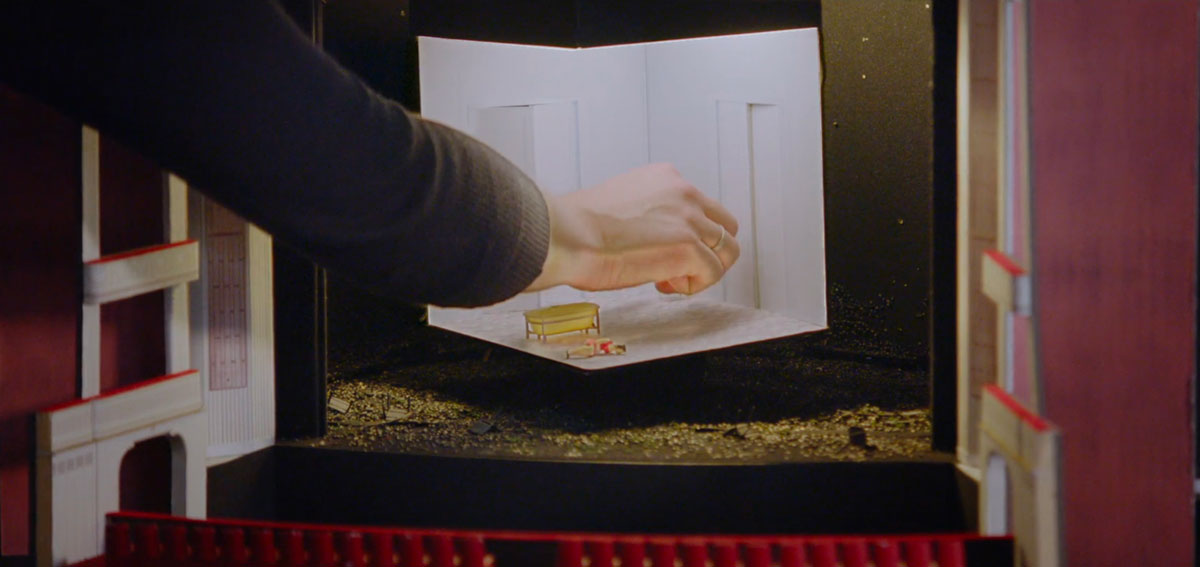 Backstage Vienna State Opera
Backstage Vienna State Opera
20 September 2020 at 3:00 pm
Plays at Cinematheque.
Directed by Stephanus Domanig

2019

Austria

96 minutes

German (with English subtitles)

Prologue by Larry Desrochers, Manitoba Opera
Small gestures and great efforts lead to the magic that the opera produces every night. The documentary shows the wonderful energy that the daily routine produces behind the scenes of the Vienna State Opera.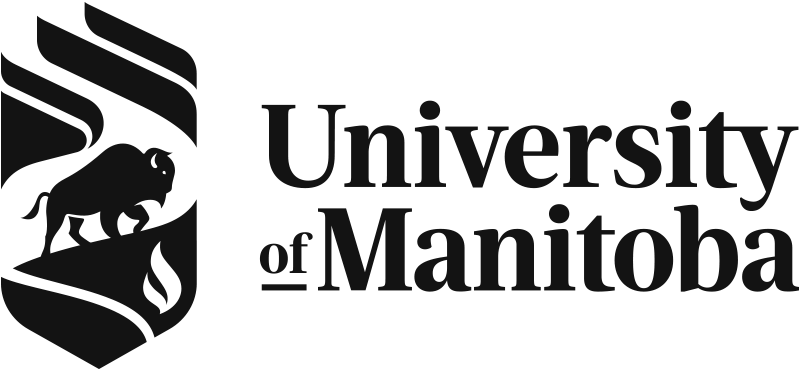 Sponsored by the University of Manitoba Faculty of Architecture.
Trailer