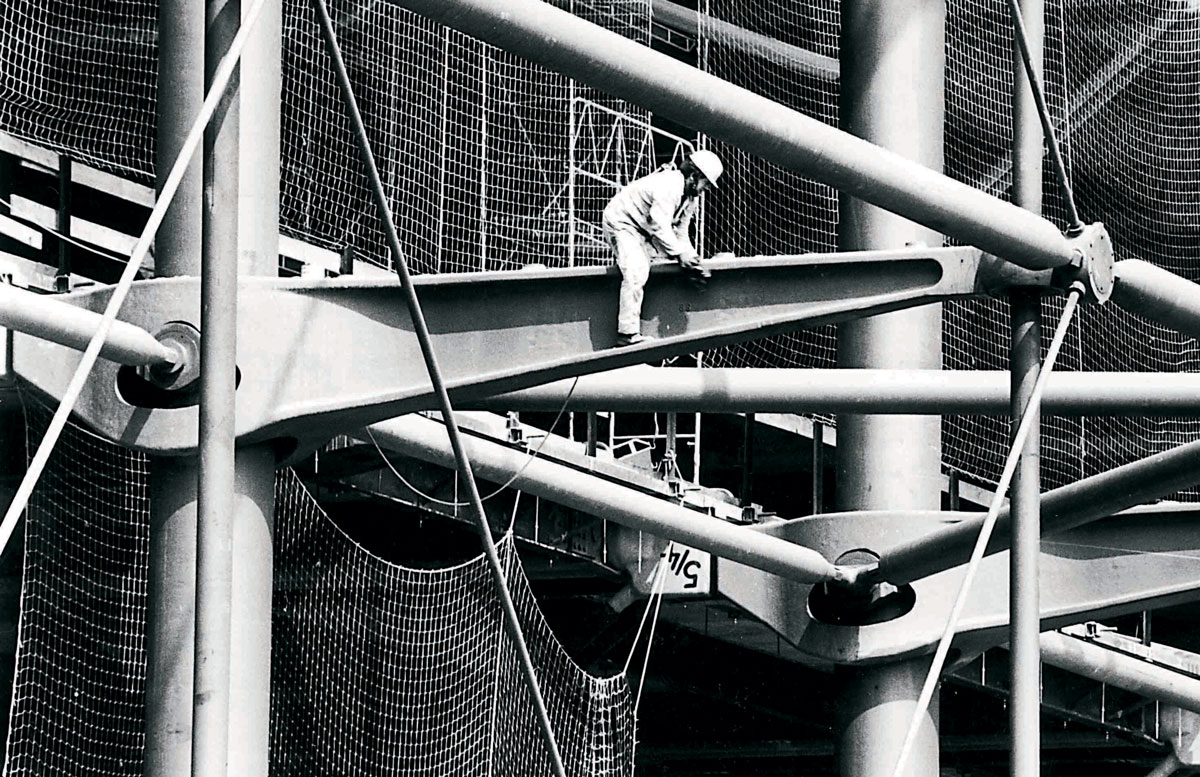 Floating Structures
19 September 2020 at 5:00 pm
Plays at Cinematheque.
Directed by Feargal Ward & Adrian Duncan

2018

Ireland

64 minutes

English
A researcher travelling across central and southern Europe seeks out an array of structures that seem to have emerged from another world. Drawing on the ideas and visions of the great Irish engineer Peter Rice, our mysterious guide explores the hinterlands surrounding which gave rise to these structures.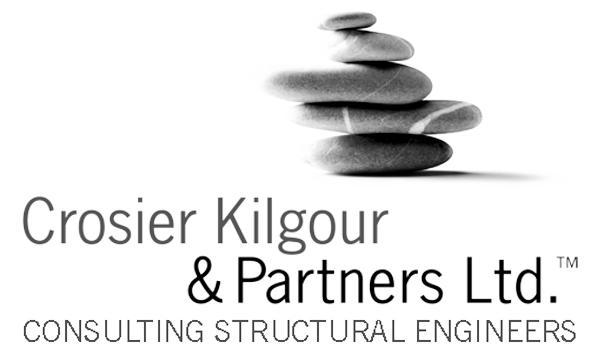 Sponsored by Crosier, Kilgour & Partners.