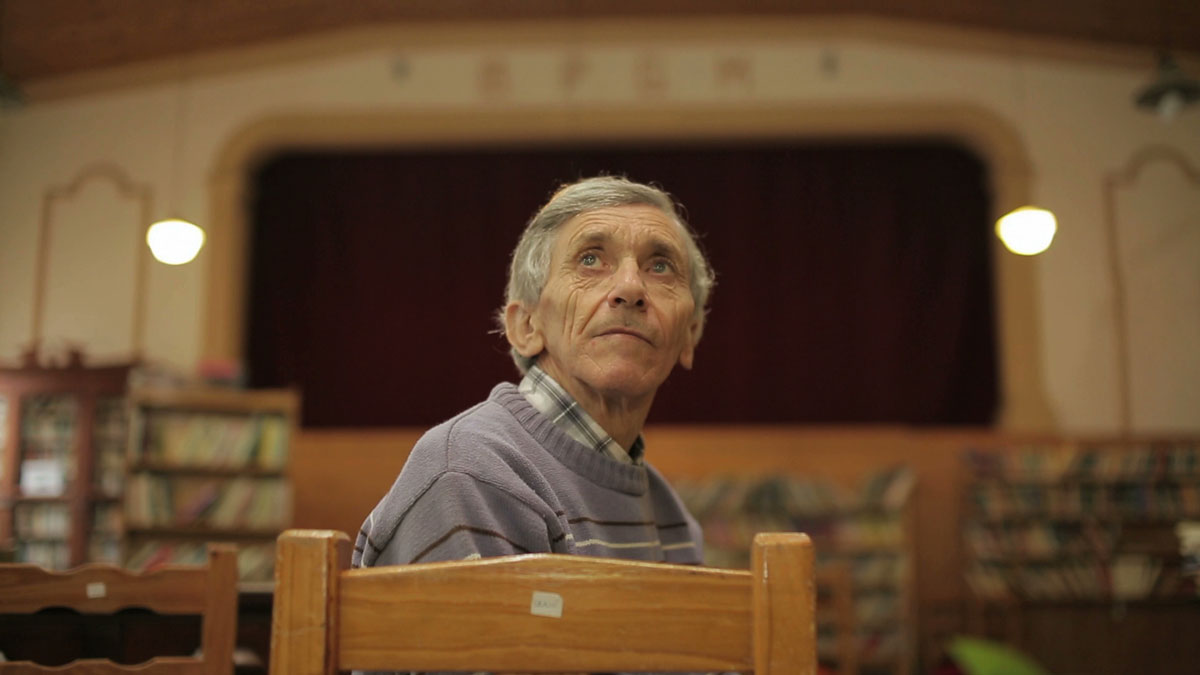 A Concrete Cinema
19 September 2020 at 3:00 pm
Plays at Cinematheque.
Directed by Luz Ruciello

2017

Argentina

77 minutes

Spanish (with English subtitles)
Omar the bricklayer, a film buff, lives in a small village in Argentina. With no cinema in the village, he decides to build one himself, toiling alone for years to erect the structure from discarded materials on top of his house. Using an old projector, he screens classics for the enjoyment of the locals. An uplifting tale of one man's love of cinema. Subtle, atmospheric and congenial, it rekindles your faith in mankind.
Sponsored by Ken King Ottawa.