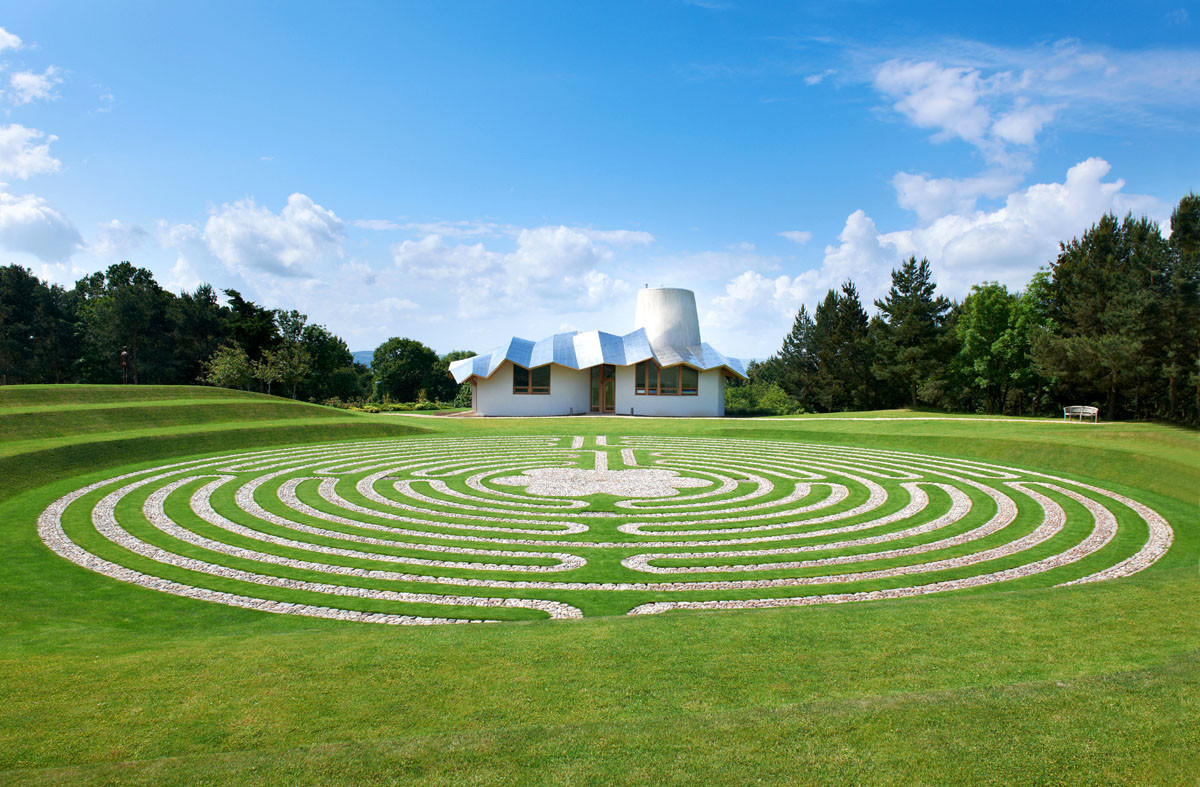 Building Hope: The Maggie's Centres
Building Hope: The Maggie's Centres
21 April 2018 at 3:00 pm
Played at Cinematheque.
Directed by Sarah Howitt

2016

UK

59 minutes

English

Prologue by Lori Penner, Architecture49
After she was diagnosed with terminal cancer, Maggie Keswick Jencks, the wife of the celebrated architectural historian Charles Jencks, launched an initiative to build a series of remarkable hospices for cancer patients. Twenty years after her death in 1996, some twenty Maggies's Centres have been built by leading architects. A fascinating film about the search for consoling beauty as death approaches.
Sponsored by Ken King, Ottawa.
Trailer