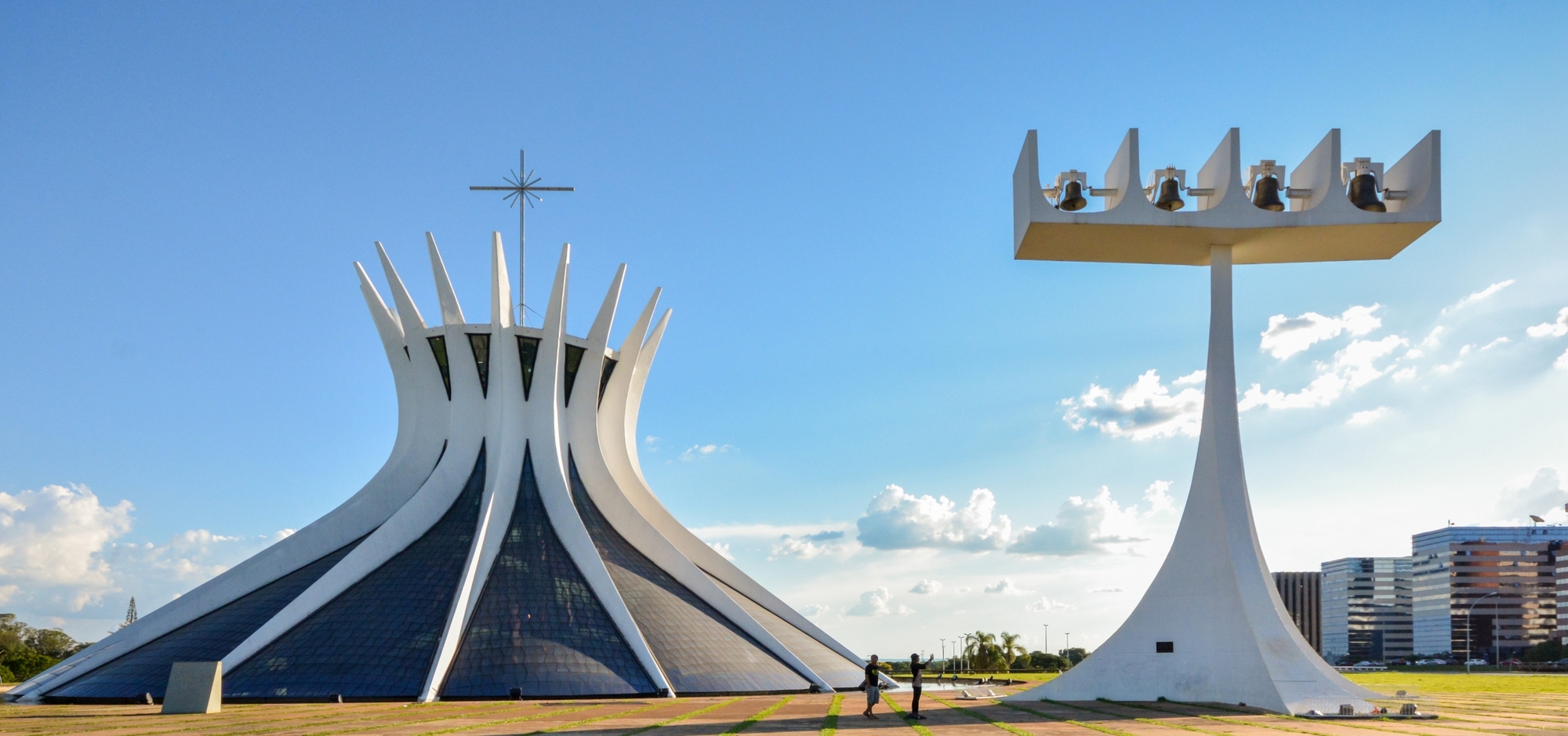 Brasilia: Life After Design
Brasilia: Life After Design
Directed by Bart Simpson

2017

Canada/UK

88 minutes

English
Director Bart Simpson will be present.
Please join us for a small reception before the film (6–7 pm) sponsored by Little Brown Jug.
Conceived in the 1950s by Oscar Niemeyer and Lucio Costa, the city of Brasilia was envisioned as a rationalist utopia, a new capital representing the aspirations of a forward-looking country. But how well can such an experimental city accommodate the organic and often messy interminglings of urban living? As the camera visits sectors of the city and the lives that live in them, the film becomes a meditation on the life that begins when the design has ended.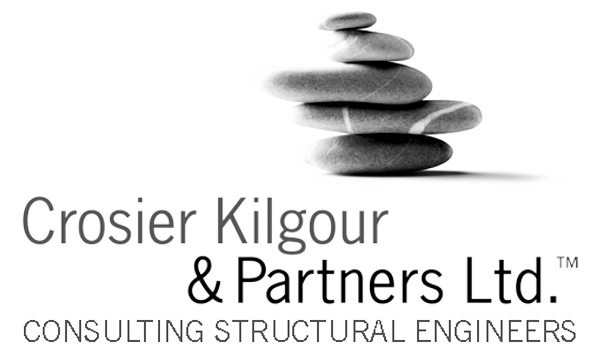 Sponsored by Crosier Kilgour & Partners.
Trailer