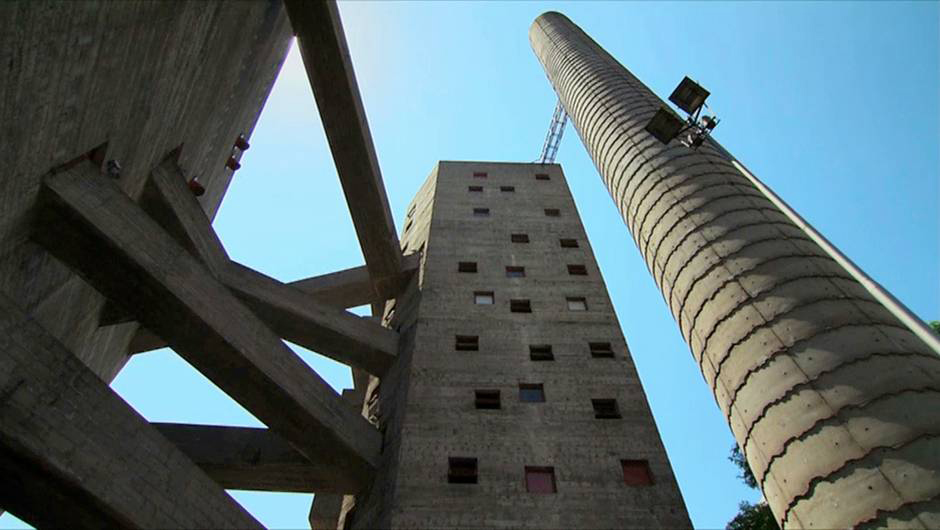 Precise Poetry: Lina Bo Bardi's Architecture
Precise Poetry: Lina Bo Bardi's Architecture
Directed by Belinda Rukschcio

2013

Austria/Germany/Berlin

54 minutes

Portuguese (with English subtitles)

Panel discussion with Carlos Rueda and Eduardo Acquino following the film
Stay for a panel discussion after the film with Carlos Rueda, Architecture Dept. Head, University of Manitoba and architect/professor Eduardo Acquino.
"I am an architect. I break walls!" —Lina Bo Bardi
The life and work of Italian-Brazilian architect, Lina Bo Bardi (b.1914–d.92), will surprise anyone unaware of her achievements. Through insightful interviews with friends and colleagues, we come to recognize Lina's courage and charm embodied in the dramatic gestures of her built works, just as it becomes clear her intentions were directed less toward self expression, and more toward making cultural institutions to embolden, inspire and protect her adopted population. Featured projects include the paradoxically modest but structurally daring São Paulo Museum of Art (1957–68), and the whimsically monumental community "leisure" center, SESC Pompéia (1977–86)—the collective and in situ design for which participated in a "revolution in the modus operandi of contemporary architectural practice." Whether we call her work modern, or post-modern, the best way to understand Bo Bardi's architectural intentions, methods, and results, is as a kind of living poetry.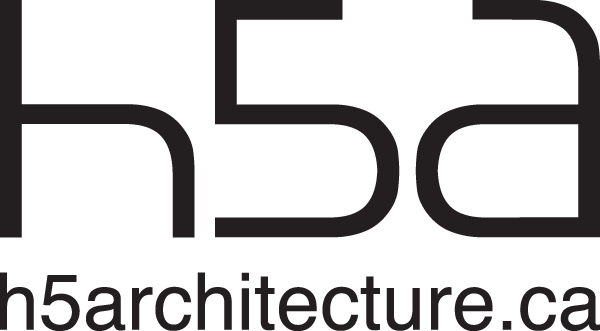 Sponsored by h5 architecture.
Trailer