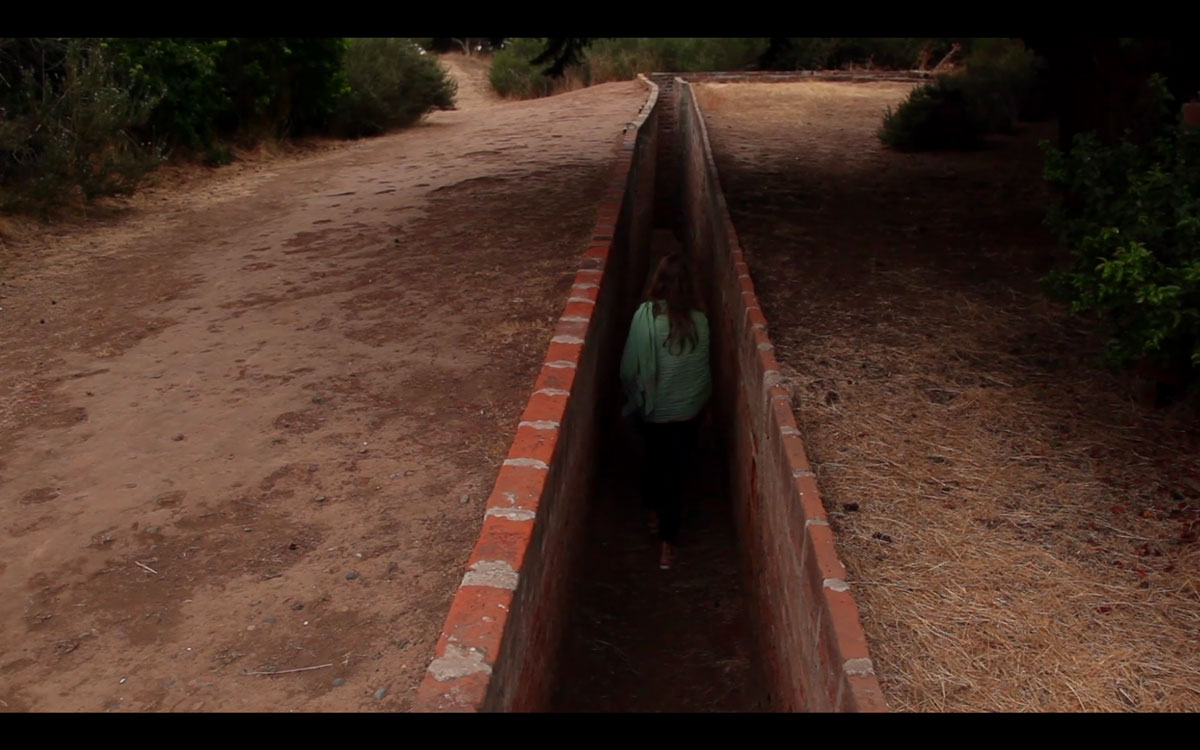 A Poetics of Living
17 September 2020 at 9:00 pm
Plays at Cinematheque.
Directed by Caroline Adler & Damien Faure

2018

France

60 minutes

Spanish (with English subtitles)
This award winning film explores the experimental architecture of Chile's "Open City" founded in 1967. Follow in the footsteps of Caroline Alder as she interviews architects, poets, artists and teachers, who continue building a free and open community in search of living poetry.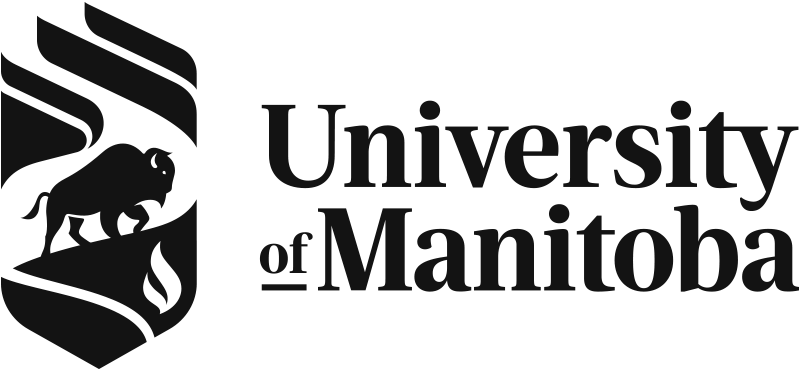 Sponsored by the University of Manitoba Faculty of Architecture.
Trailer