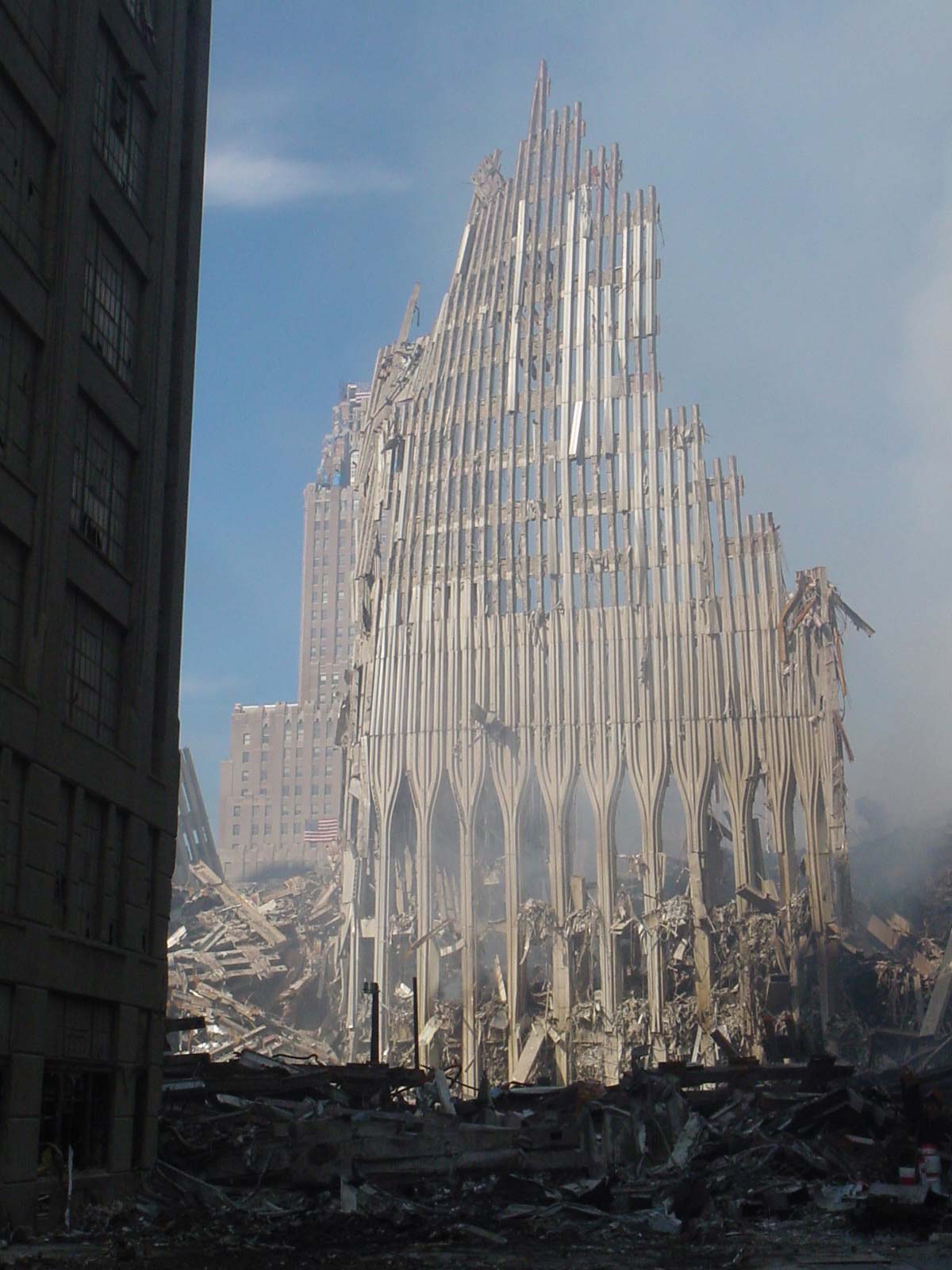 Leaning Out
Directed by Basia & Leonard Myszynski

2018

USA

59 minutes

English
The lead structural engineer of the World Trade Centre oversees the construction of the world's tallest towers, haunted by their fall ever since. Families of 9/11 victims demand answers. This unique bond with humanity solidifies his place in American history.
The life and work of Leslie E Robertson, a builder of iconic high-rises and cultural centres across the globe, such as Puerta de Europa in Madrid, Bank of China Tower in Hong Kong, Shanghai World Financial Centre, Lotte Tower in Seoul and the Miho Museum Bridge in Japan. Innovation and wind engineering at its inception. Visionary collaborations with world-class architects and engineering experts. Featuring the Twin Towers high-wire artist Philippe Petit. A rare soul, Robertson is driven by his fight for human rights as a pacifist and activist and his powerful union with accomplished engineer and partner SawTeen See, a woman who emboldened the man she loved, expanded his worldview and ultimately saved him.
An intimate story about fulfillment, fragility, and a fighting spirit, with a perspective like no other on the planet. Told by the guru himself and those closest to him.

Sponsored by Wolfrom Engineering.
Trailer