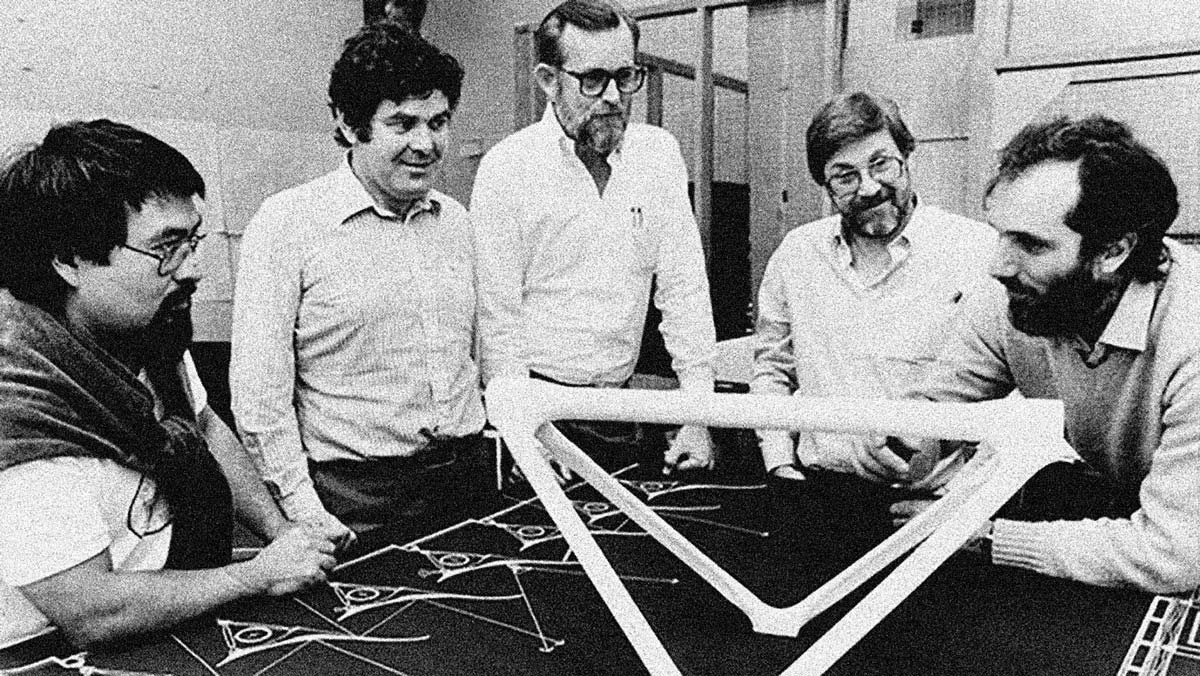 Engineer Imagines
Directed by Marcus Robinson

2019

Ireland

80 minutes

English
A bold cinematic portrait of the influential engineer Peter Rice.
Peter Rice has a global reputation as one of the most important engineers of the 20th Century. Among his works are many of the most celebrated buildings in world architecture: the Sydney Opera House, the Lloyd's Building in London, the Inverted Pyramid at the Louvre, and the Pompidou Centre in Paris. This cinematic portrait uses stunning 35mm time-lapse photography and interviews with many of the Rice's key collaborators to establish his enormous contribution to the world of architecture.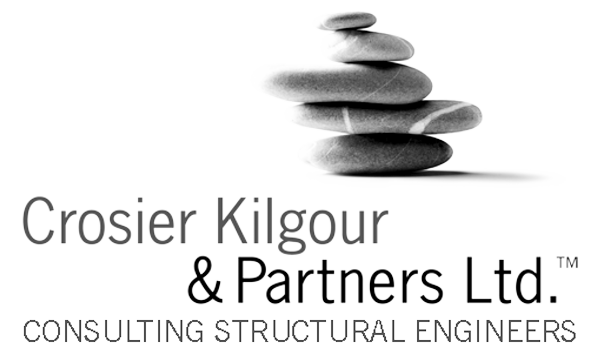 Sponsored by Crosier, Kilgour & Partners.
Trailer