Glenn Murcutt – Spirit of Place
Glenn Murcutt – Spirit of Place
18 April 2018 at 9:00 pm
Played at Cinematheque.
Directed by Catherine Hunter

2017

Australia

59 minutes

English
Glenn Murcutt – Spirit of Place explores the life and work of Australia's most celebrated architect. The film sheds light on Murcutt's exquisitely modern yet environmentally sensitive approach to design, and his relationship with a special community of clients and collaborators as his design for a unique mosque comes to fruition.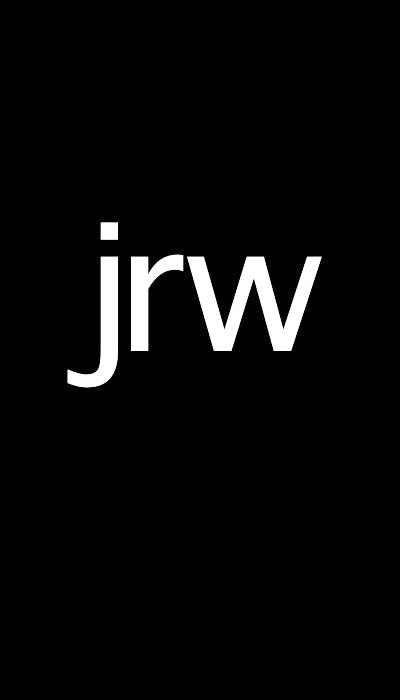 Sponsored by JRWagner Architect.
Trailer