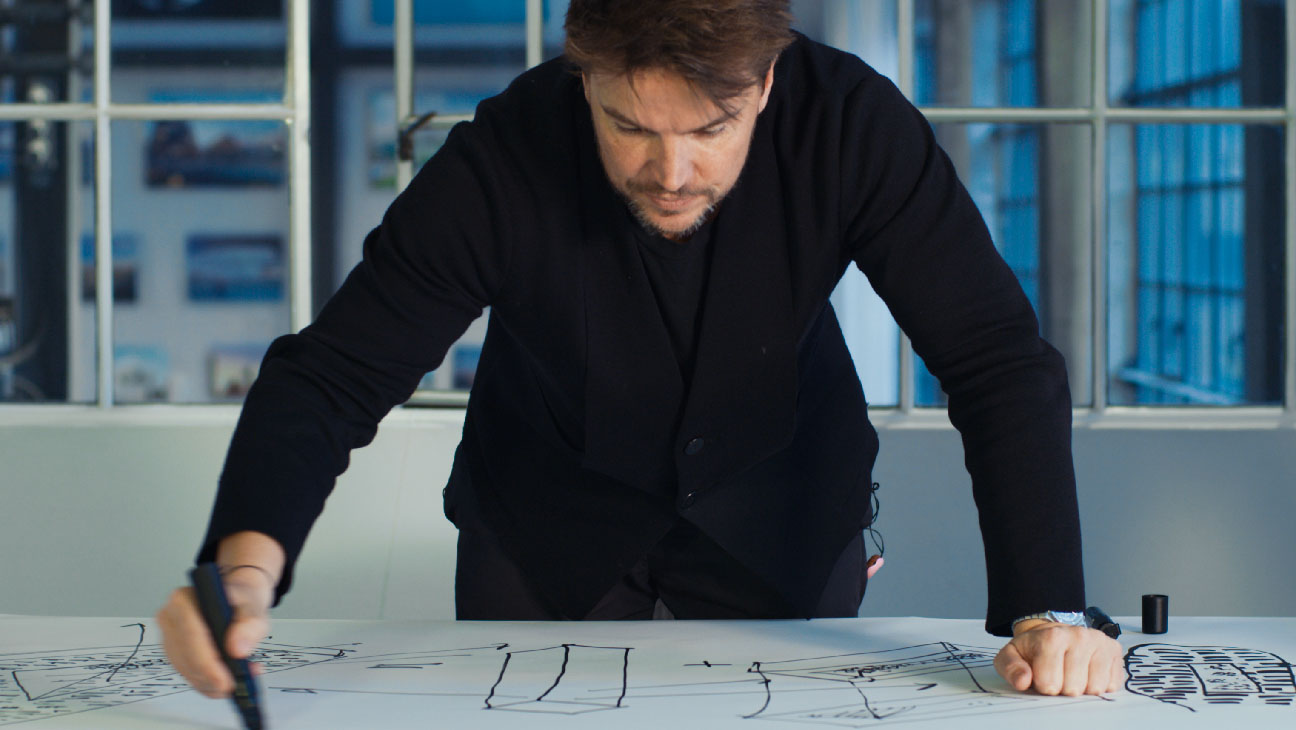 BIG Time
18 April 2018 at 7:00 pm
Played at Cinematheque.
Directed by Kaspar Astrup Schroder

2017

Denmark

93 minutes

English/Danish (with English subtitles)

Prologue by Ken Borton, 5468796 architecture
BIG Time follows Danish architect Bjarke Ingels over a period of 5 years while he is struggling to complete his young firm's largest project yet, the New York skyscrapers: Via West 57 and World Trade Center 2. The film provides an intimate insight into the life of an exceptional architect and his struggle "to maintain his own persona while making the world a better place to live."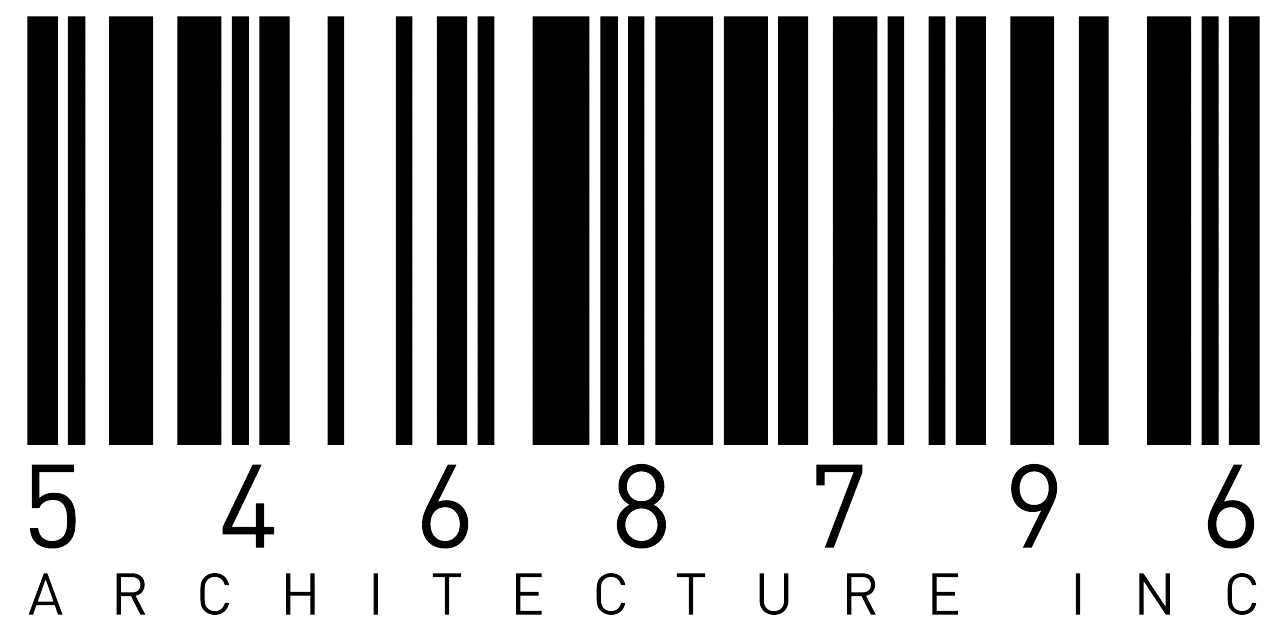 Sponsored by 5468796 architecture.