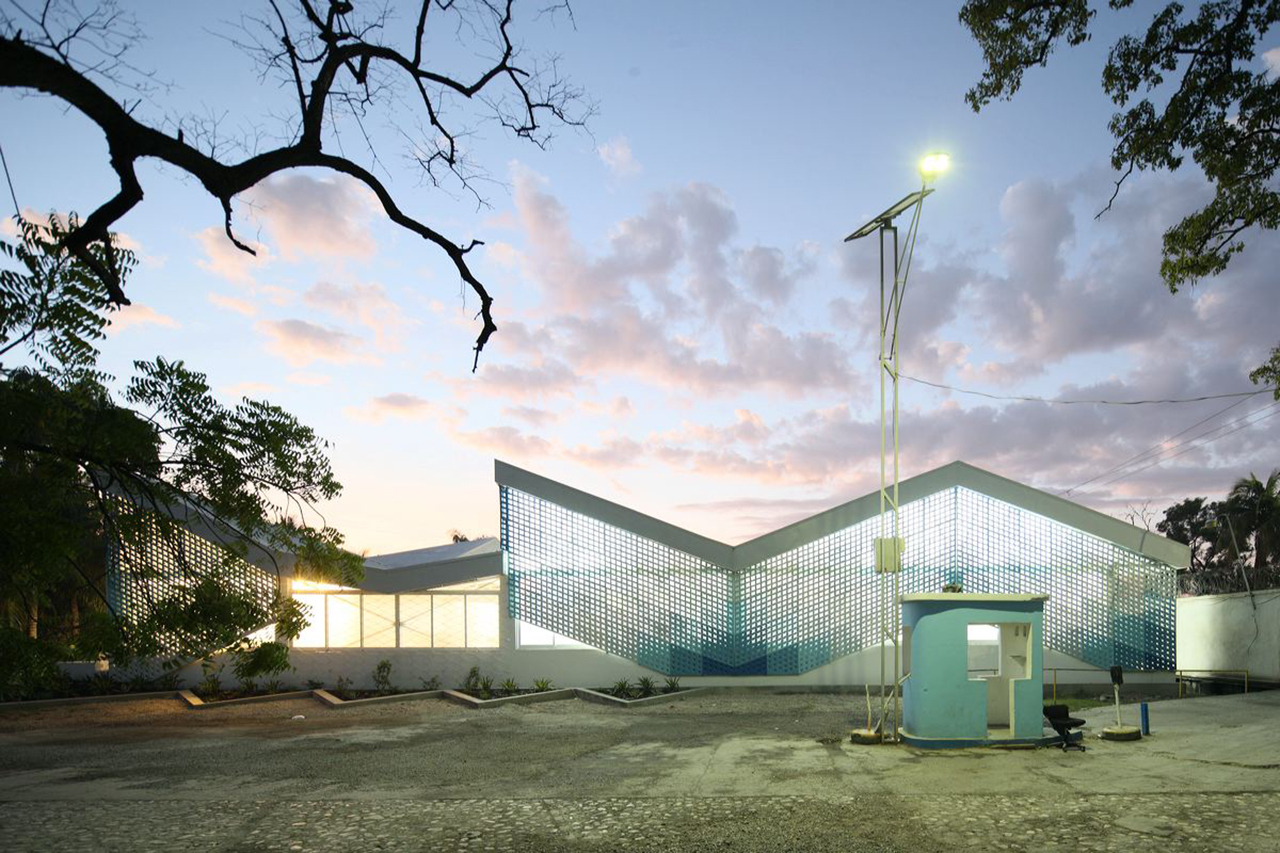 Design that Heals
Directed by Alan Ricks & Thatcher Bean

2016

USA

30 minutes

English
Join us at the beautifully designed new offices of STANTEC to enjoy a breakfast snack and film.
Can a building help stem the tide of large epidemics?
In 2010, in the midst of the world's worst cholera outbreak in over a century, MASS Design Group was challenged to design a cholera treatment centre where the construction process, as well as the finished building, could address the underlying structural and social conditions that allow cholera to thrive.
This is the subject of Design that Heals, a new documentary that portrays the challenges, innovations, and triumph of the project, proving that, "Architecture and health are inseparable." (Dr. Jean-William Pape, GHESKIO founder)

Sponsored by Stantec.