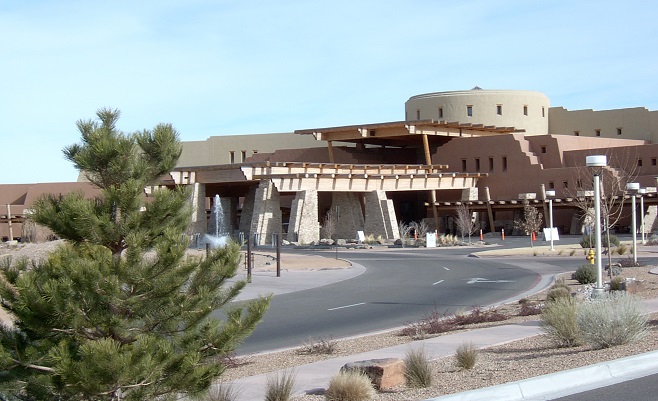 Aboriginal Architecture – Living Architecture
Aboriginal Architecture – Living Architecture
Directed by Paul M. Rickard

2005

Canada

92 minutes

English
Presented as part of the Winnipeg Art Gallery Art for Lunch programme, with the support of the National Film Board of Canada.
Aboriginal Architecture – Living Architecture is a fascinating look at the contemporary architecture of seven Indigenous communities.
Featuring expert commentary and stunning imagery, Aboriginal Architecture-Living Architecture provides a virtual tour of seven Aboriginal communities—Pueblo, Mohawk, Inuit, Crow, Navajo, Coast Salish and Haida—revealing how each is actively reinterpreting and adapting traditional forms for contemporary purposes.

Sponsored by Winnipeg Art Gallery.