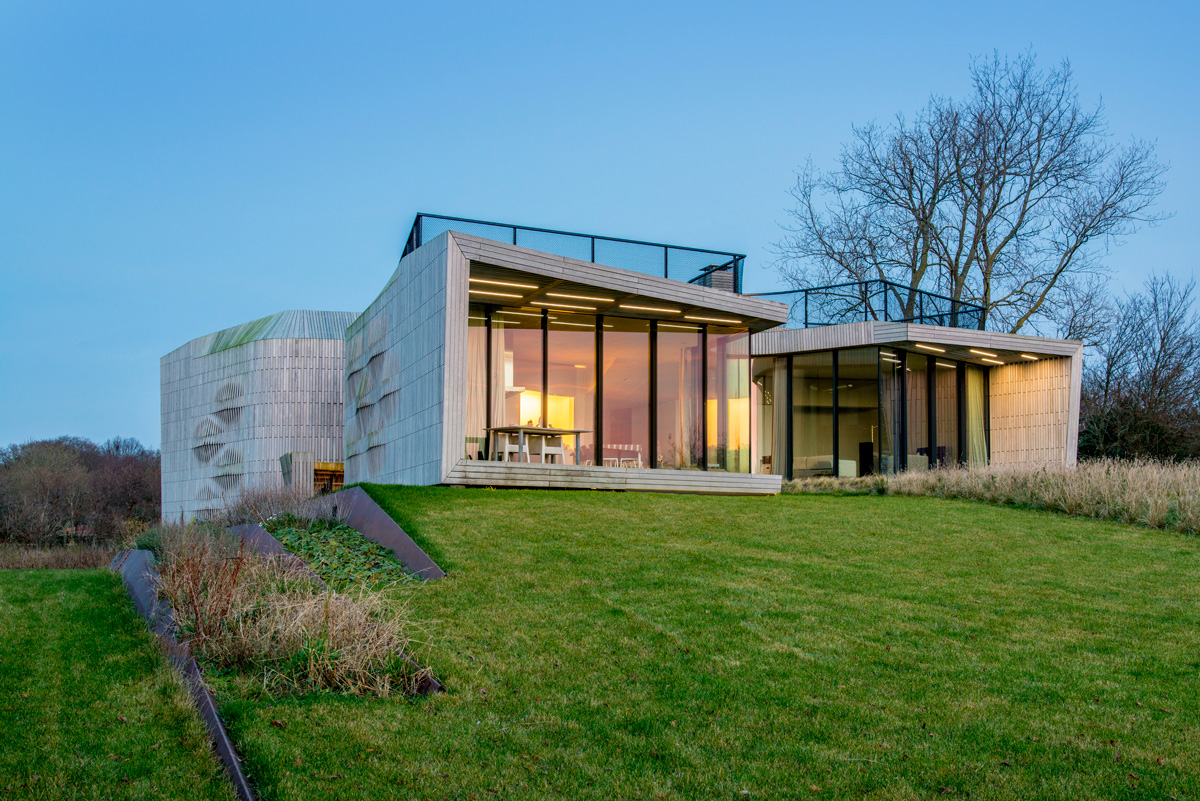 The W.I.N.D. House
Directed by A.P. Komen and Karen Murphy

2015

Netherlands

31 minutes

English
The W.I.N.D. House documentary follows the process of designing a single family house in the Netherlands and details the relationship between the architect (Ben van Berkel, UNStudio) and the couple who have commissioned him to design their dream home. Through interviews with these three protagonists we see how the conceptual and practical desires of the client are translated into architectural solutions and how all three respond to the results of this collaboration.
"The bespoke single family house plays a special role in the history of twentieth century architecture, but we rarely get any real insight into the people behind the design: how they experience the process, their relationship with the architect, the translation of their desires into a final design and home. The W.I.N.D. House afforded us the possibility to really explore the human side of commissioning your own, tailormade 'dream home'". —A.P. Komen / Karen Murphy
This is a Canadian Premiere, presented with the support of UNStudio Amsterdam.
Trailer