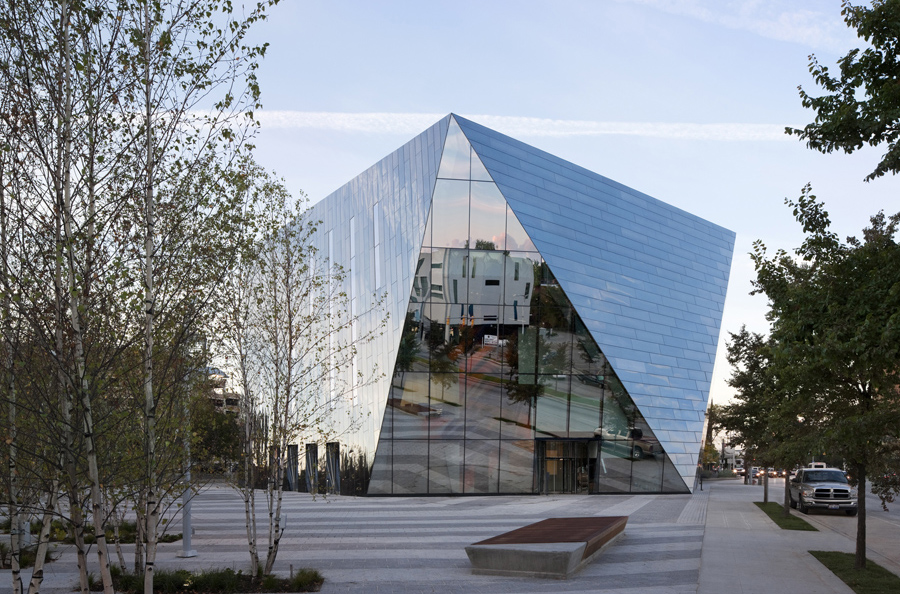 Making Space: Five Women Changing the Face of Architecture
Making Space: Five Women Changing the Face of Architecture
Directed by Ultan Guilfoyle

2014

USA

50 minutes

English

Panel discussion hosted by Women in Design following the film
This panel discussion is being hosted by Women in Design, a group established by graduate students from the University of Manitoba Faculty of Architecture. The mandate of the group is to highlight issues related to gender identity in design and to create avenues for discourse. Moderator: Caroline Inglis. Panelists: Elsa Lam, Editor, Canadian Architect; Johanna Hurme, 5468796 architecture; Liz Wreford, Plain Projects.
"After interviewing over 30 architects, Alice Shure and Janice Stanton selected five women… The documentary will show their day-to-day lives as well as tell the stories of how they achieved success." —Pola Mora, archdaily
"For the first time in history, women are designing our world. They are rising stars in architecture—previously an all-male galaxy—and they are literally and figuratively changing the landscape. MAKING SPACE captures the compelling stories and outstanding designs of Annabelle Selldorf (NYC), Farshid Moussavi (London/Boston), Odile Decq (Paris), Marianne McKenna (of KPMB, in Toronto), and landscape architect, Kathryn Gustafson (Seattle/London). Without script or narration, each woman tells her own story, enhanced by the insights of commentators including Pulitzer Prize-winning architecture critic Paul Goldberger; MoMA's Peter Reed and Paola Antonelli; and others." —Janice Stanton, Producer
"Nothing is impossible. So we have to think like that to push further the lines, and the horizon." —Odile Decq, architect
Our contemporary understanding of identity as it relates to race, culture, and gender, among other things, is shifting from dichotomies and categories to gradients. What are the implications of this shift in the world of design, a world which has been traditionally viewed as hierarchical and patriarchal? The panel discussion will investigate how design culture is evolving to conceive spaces and practices which promote inclusion.

Sponsored by Formsolver LLC.
Trailer