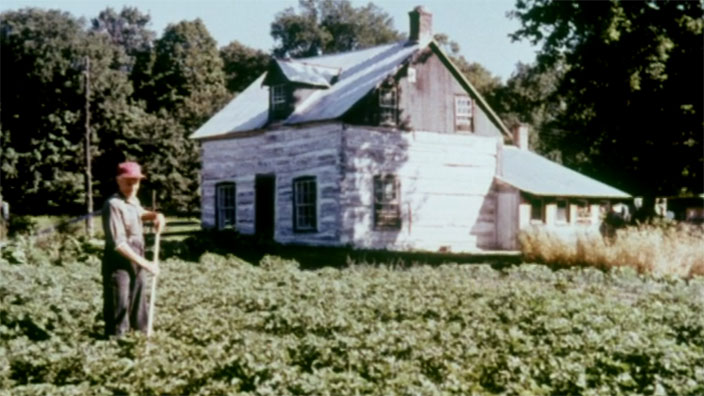 Design Innovations for Canadian Settlements
Design Innovations for Canadian Settlements
Directed by Bruce Mackay

1976

Canada

17 minutes

English
Discussion to follow with Peter Sampson, PSA Associates and Shane Solomon, Republic Architecture.
A 1976 documentary about innovative housing and community design as a way to conserve energy. Two planned mining towns, one in Quebec and another in Manitoba (designed by architect Les Stechesen), are examined, as well as solar-heated homes in Ontario and Prince Edward Island. This film was produced by the NFB for the Canadian Habitat Secretariat, Urban Affairs.
Sponsored by a donation in memory of Ernie Walter, Architect.