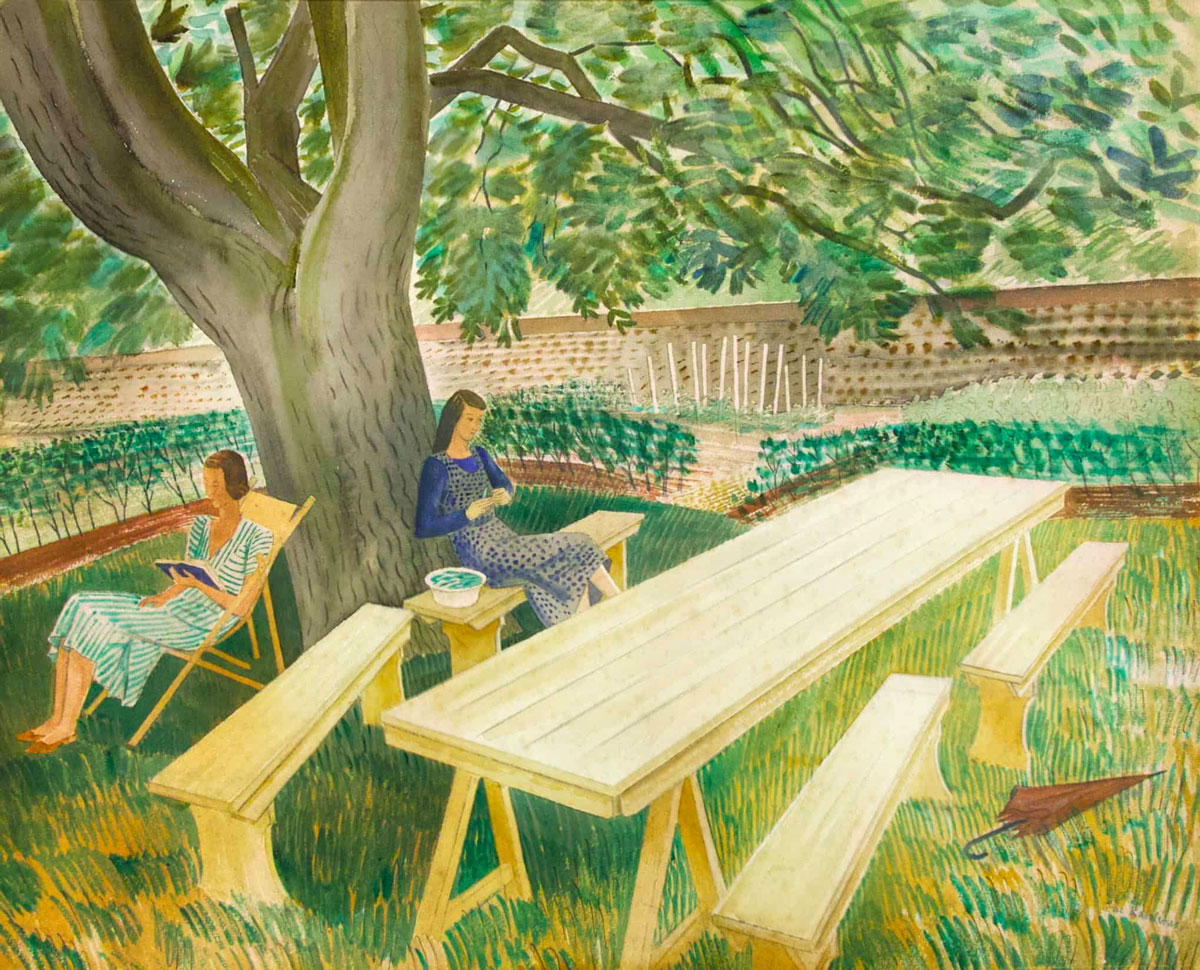 Eric Ravilious – Drawn to War
Eric Ravilious – Drawn to War
Directed by Margy Kinmonth

2022

UK

97 minutes

English
Eric Ravilious, one of Britain's greatest landscape artists, is killed in a plane crash while on commission as Official War Artist in Iceland in 1942.  His life is as compelling and enigmatic as his art, set against the dramatic wartime locations that inspire him. This film celebrates this unique and still grossly undervalued British artist caught in the crossfire of war 80 years ago, whose legacy largely sank without trace, until now.
This is the first full length feature documentary about Eric Ravilious, told in his own words through previously unseen private correspondence, made with the blessing of the Ravilious estate. Shot entirely on location in UK, Portugal and Ireland, the film asks what it is to be a war artist, featuring Ai Weiwei, Alan Bennett, Grayson Perry, Robert Macfarlane and others.
Margy Kinmonth is a BAFTA award winning film and television director whose many credits include theatrical features Revolution – New Art for a New World (Foxtrot Films/Arts Alliance), marking the 1917 Russian Revolution, Hermitage Revealed, and Royal Paintbox (Moscow Film Festival) with HRH The Prince of Wales.
Kinmonth's series Naked Hollywood (BBC) won BAFTA Best Documentary Series. The Strange World of Barry Who? (BBC) about Francis Bacon, won RTS Best Arts Film Award. WAR ART with Eddie Redmayne (Foxtrot/ITV) was nominated for BAFTA, RTS and Peabody Awards.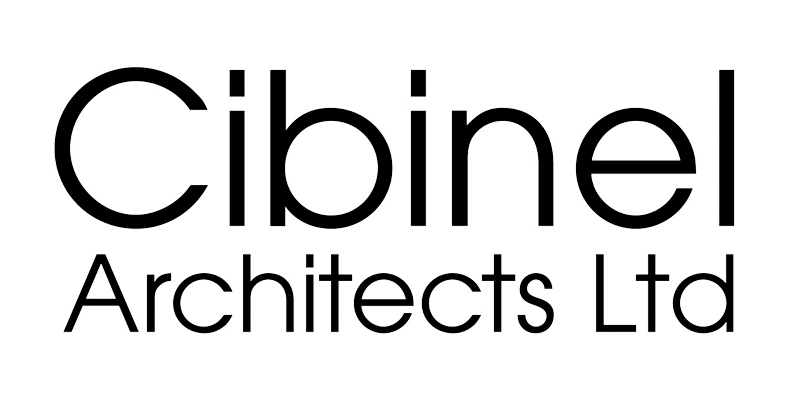 Sponsored by Cibinel Architecture.
Trailer