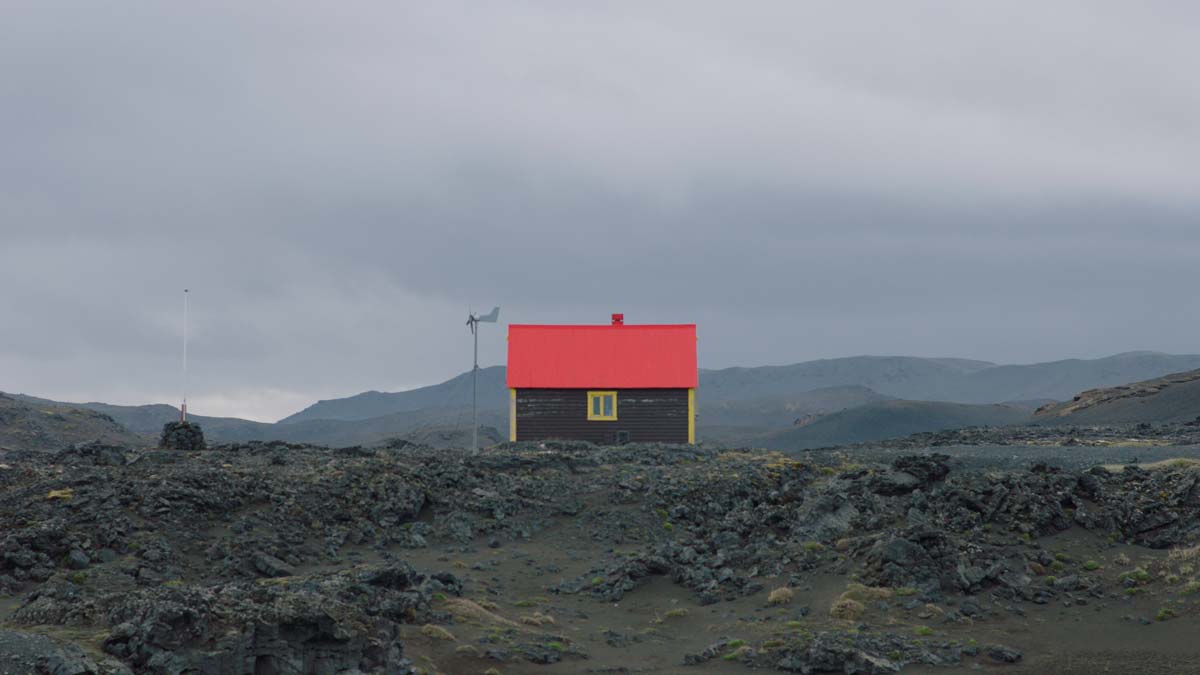 The Human Shelter
5 May 2019 at 4:00 pm
Played at Cinematheque.
Directed by Boris Benjamin Bertram

2018

Denmark

57 minutes

English
Filmed on four continents and in nine countries, The Human Shelter explores the concept of "home."
The Human Shelter asks what "home" means in an era of climate change, rapid population growth, mass migration, and ongoing conflict. Director Boris Benjamin Bertram takes the viewer on an anthropological and poetic journey to discover what home means to people around the world, from the centre of Tokyo to the expanses of Northern Finland to a refugee camp outside Mosul, Iraq.

Sponsored by Faculty of Architecture Endowment Fund.
Trailer