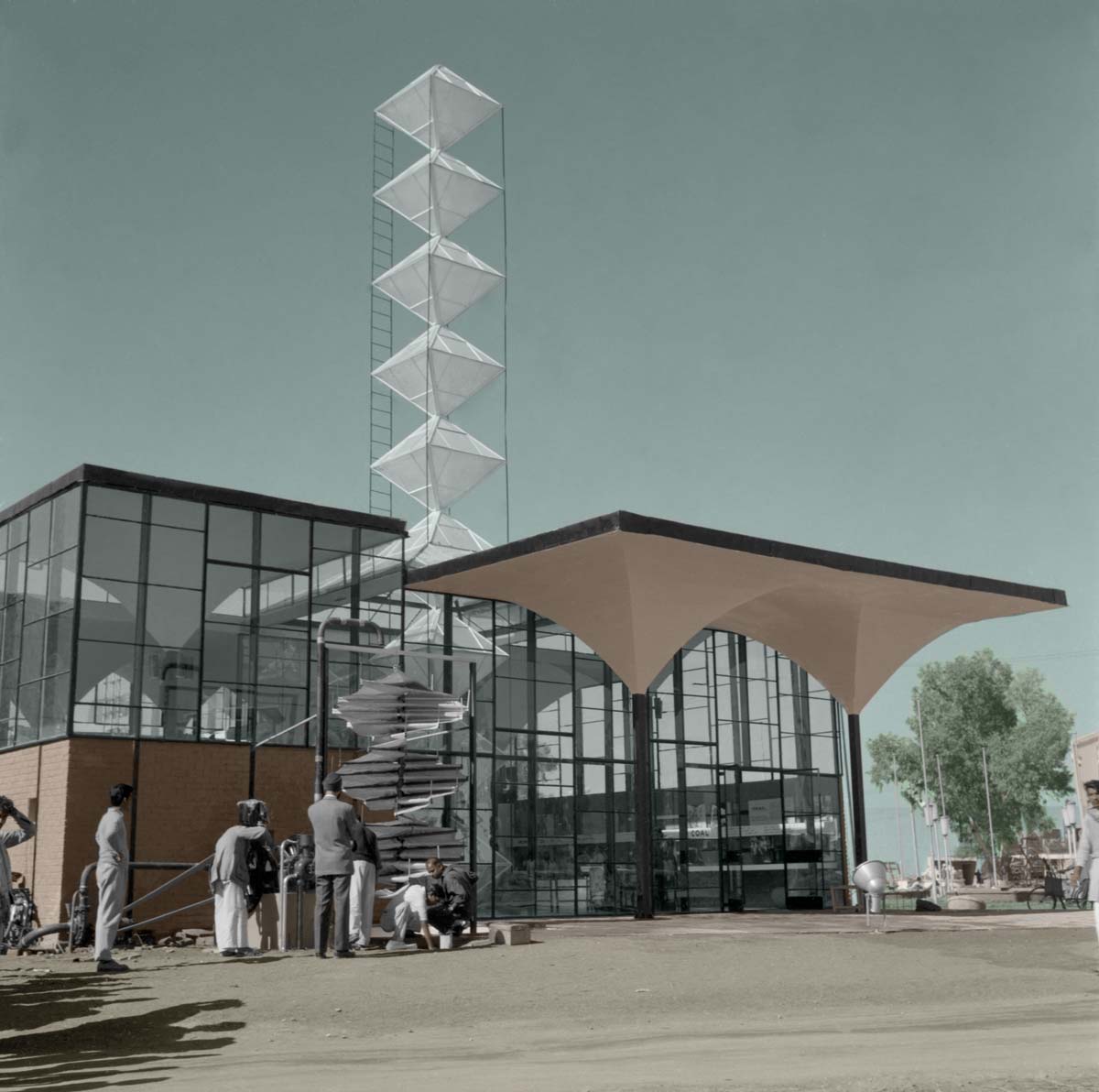 Leaving Delhi
4 May 2019 at 7:00 pm
Played at Cinematheque.
Directed by Etienne Desrosiers

2019

Canada

80 minutes

French/English/Hindi (with English subtitles)
Q & A with Andrew Burke, University of Winnipeg; and the film-maker
Portrait of Canadian modernist architect Luc Durand. After studying with french architect Eugène Beaudoin in Switzerland, Durand started his career in Delhi at the turn of the fifties, a decisive period that would impact many of his projects back in Canada, including the Quebec Pavilion at Expo 67 and the Olympic Village for the 1976 Games. Now at 84, he's back in New Delhi, and another journey begins…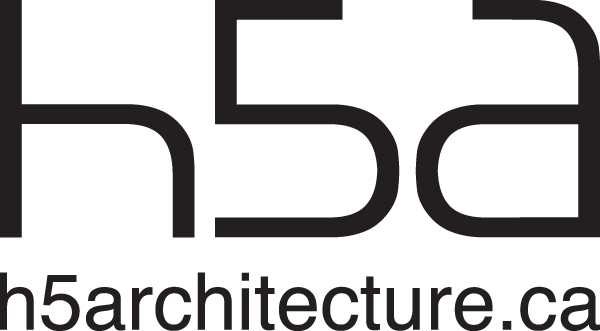 Sponsored by h5 architecture.
Trailer