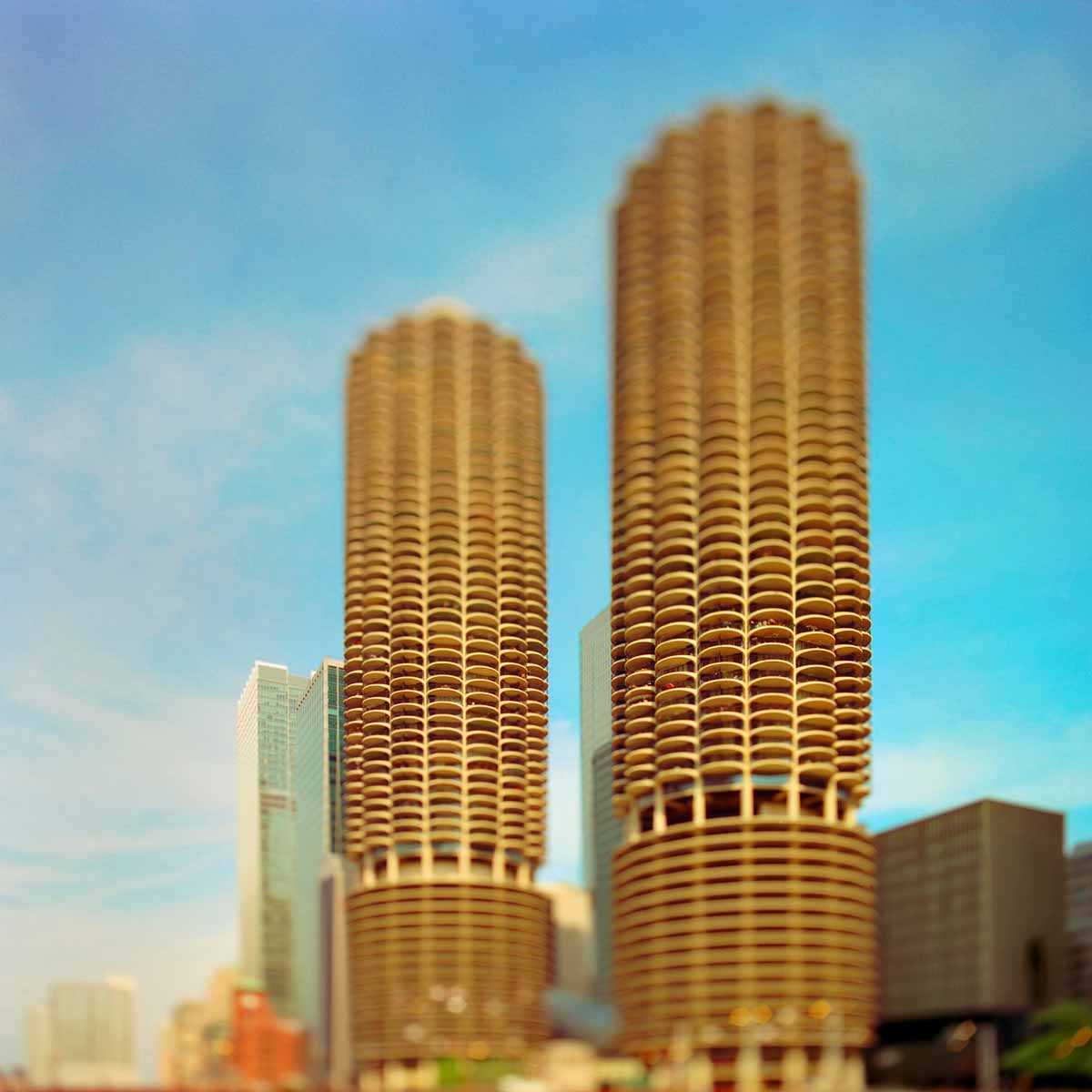 Relics of the Future
20 April 2018 at 9:30 pm
Played at Cinematheque.
Directed by Rob Lindsay

2017

Canada

62 minutes

English/Dutch (with English subtitles)
The Rotterdam born photographer Toni Hafkenscheid wants to photograph the world as he saw it as a boy, in the book Wonders of the World. With a fascination for futuristic architecture—such as Marina City in Chicago, the Gateway Arch in St. Louis and Habitat '67 in Montreal—he takes us on a fascinating journey where he learns again to see with wonder.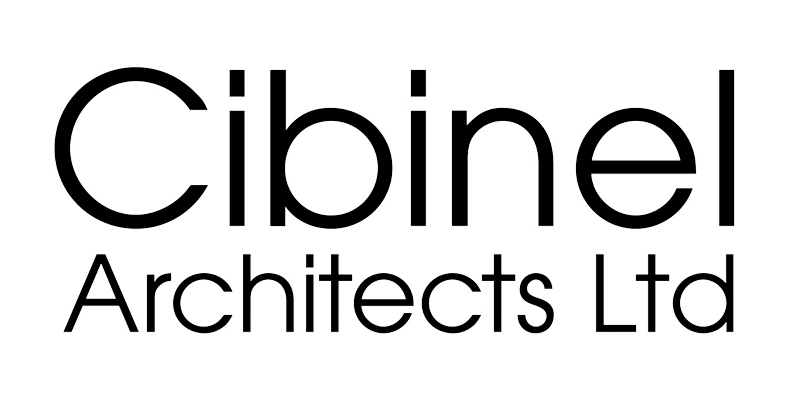 Sponsored by Cibinel Architecture Ltd.
Trailer