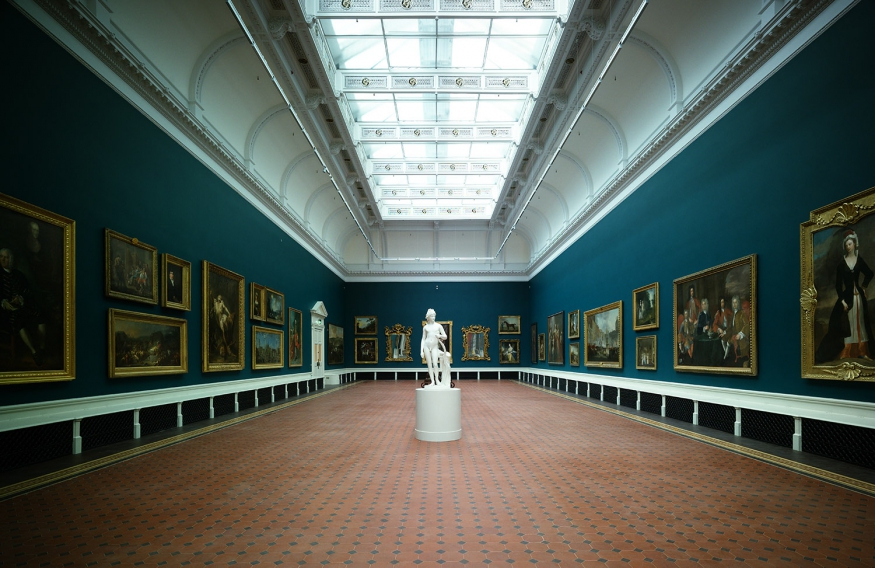 Portrait of a Gallery
22 April 2018 at 2:00 pm
Played at Cinematheque.
Directed by Adrian McCarthy

2017

Ireland

78 minutes

English

Prologue by Cheryl Sharfe, Canada Council Board Member (Manitoba)
In 2011, the National Gallery of Ireland in Dublin closed its Merrion Square entrance and two thirds of the building to begin one of the largest refurbishment projects in the history of the state. The film documents the mammoth challenge faced by architects Heneghan Peng and others as they attempt to feed modern services beneath protected historic buildings, while opening up new spaces never-before-seen by the public.

Sponsored by Wolfrom Engineering.
Trailer