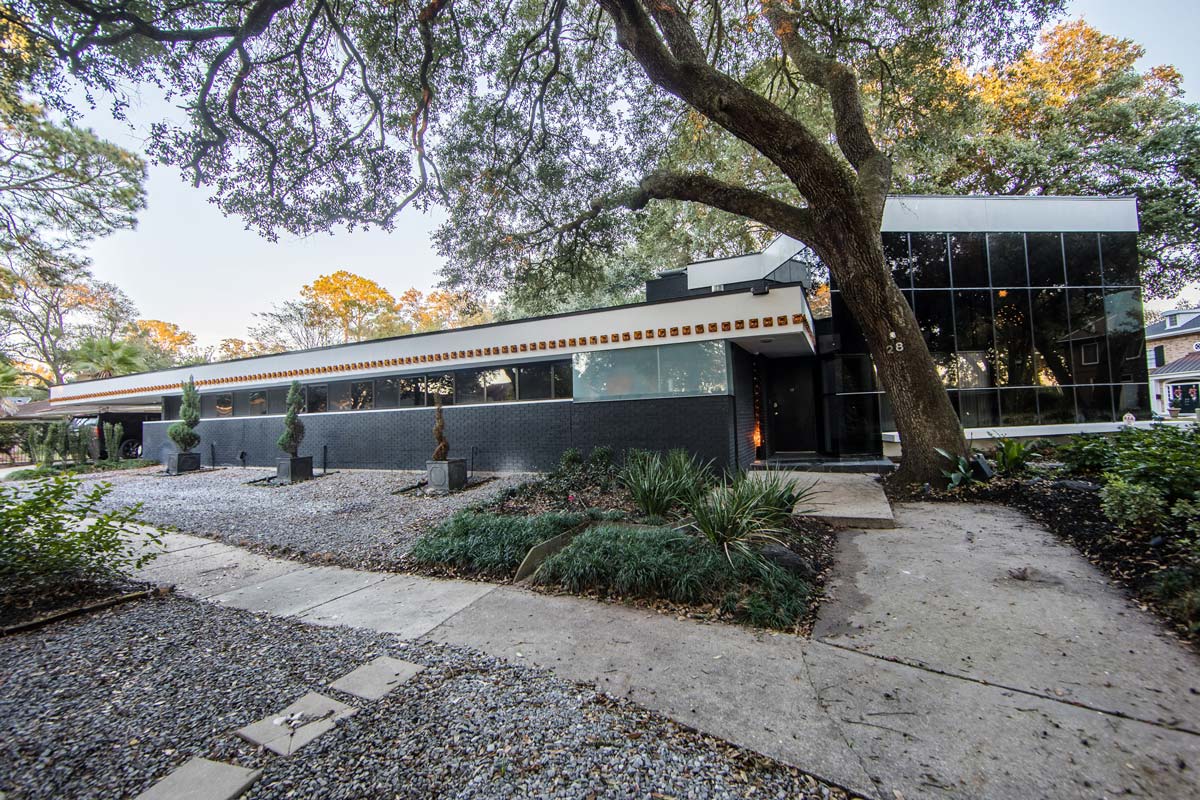 Designing Life: The Modernist Architecture of Albert C. Ledner
Designing Life: The Modernist Architecture of Albert C. Ledner
20 April 2018 at 12:00 pm
Played at Millennium Library.
Free Screening
Directed by Catherine Ledner and Roy Beeson

2017

USA

47 minutes

English
Designing Life is an in-depth exploration of an influential New Orleans modernist architect, whose buildings for the National Maritime Union are now iconic landmarks in the NYC landscape. The film follows Albert Ledner's journey from post WWII student of Frank Lloyd Wright to 2017 through to 2017, as where Ledner continued to work and innovate until the age of 93. Rated G.

Sponsored by Winnipeg Public Library.
Trailer