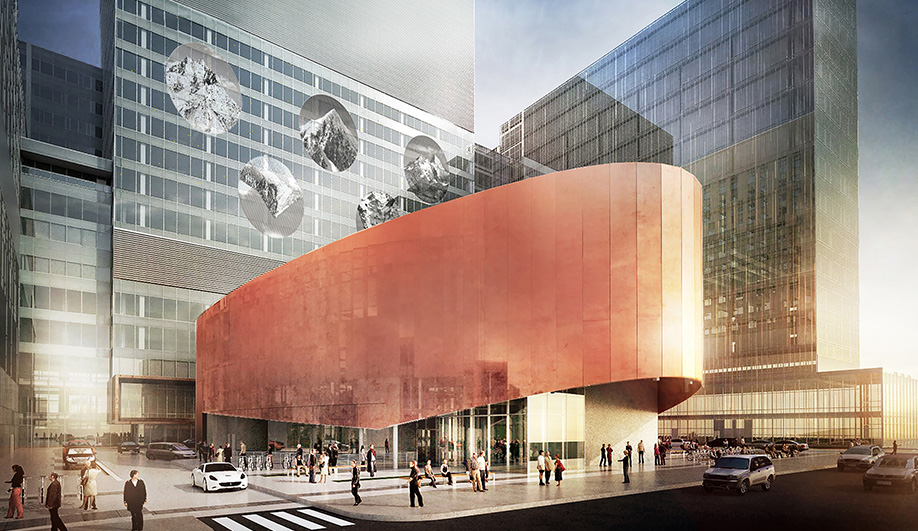 Le Chantier du CHUM
Directed by Karine Savard & Annabelle Beauchamp

2017

Canada

18 minutes

French (with English subtitles)
A film series exploring the material cultural of the construction site for Centre Hospitalier de l'Université de Montreal's (CHUM) by CannonDesign and NEUF architectes, located in downtown Montréal. The simultaneous energy and savior faire of diverse craftsmen busily working on site brings human dimension to a vast architectural project. Materiality, the sense of touch, and bodily action are highlighted by the films' texture, as the grain of events unfolds across a split frame.
The Centre Hospitalier de l'Université de Montréal (CHUM) is the largest healthcare construction project in North America and one of the largest current healthcare projects in the world. The CHUM teaching hospital is also the largest public–private partnership (P3) healthcare project in Canadian history, set to revitalize an entire sector of Montreal's urban core.
The film-maker Annabelle Beauchamp will be in attendance.