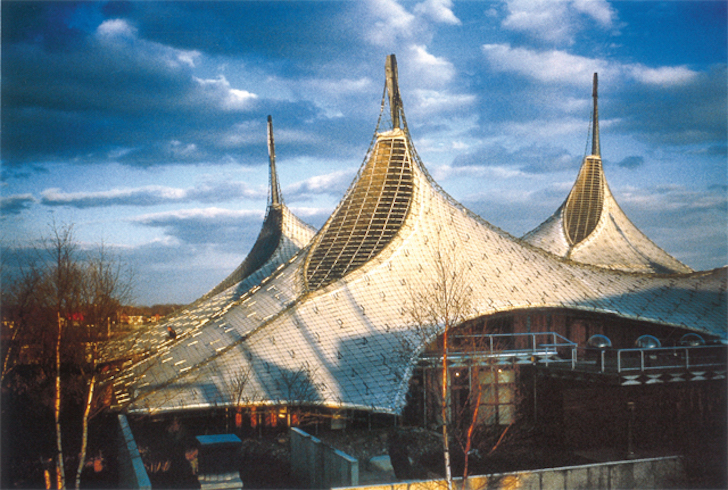 Frei Otto: Spanning the Future
Frei Otto: Spanning the Future
Directed by Joshua Hassel

2016

USA

60 minutes

English
Like great birds in flight, the lightweight tensile structures of Frei Otto (1925–2015) are wonders to behold. As this documentary reveals, the elegant works of the Pritzker laureate—whose name means "Free"—are also eloquent ecological and political statements, grounded in specific histories of influence, and an engineering ethos tethered by poetic principles.
The film puts his life work in the context of other post war visionaries he admired and collaborated with, like Buckminster Fuller, and features interviews recorded shortly before his death with respected architects he influenced, including Shigeru Ban, Stefan Behnisch, and the late Zaha Hadid. As architect, sculptor, philosopher, painter, naturalist and engineer, Frei Otto—also a World War II veteran and freed prisoner of war—has not only left behind a body of work that will inspire generations to come, he founded an interdisciplinary research institute that continues to advance the "less is more" ideal to which he dedicated his life.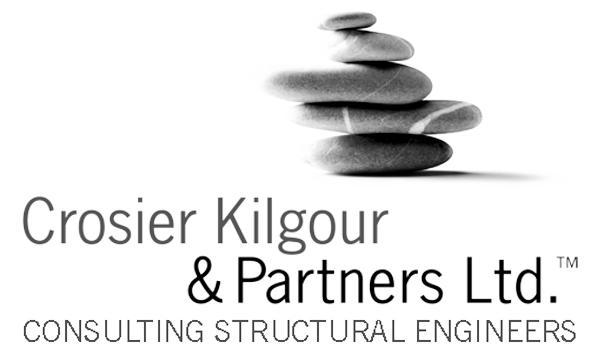 Sponsored by Crosier, Kilgour & Partners.
Trailer