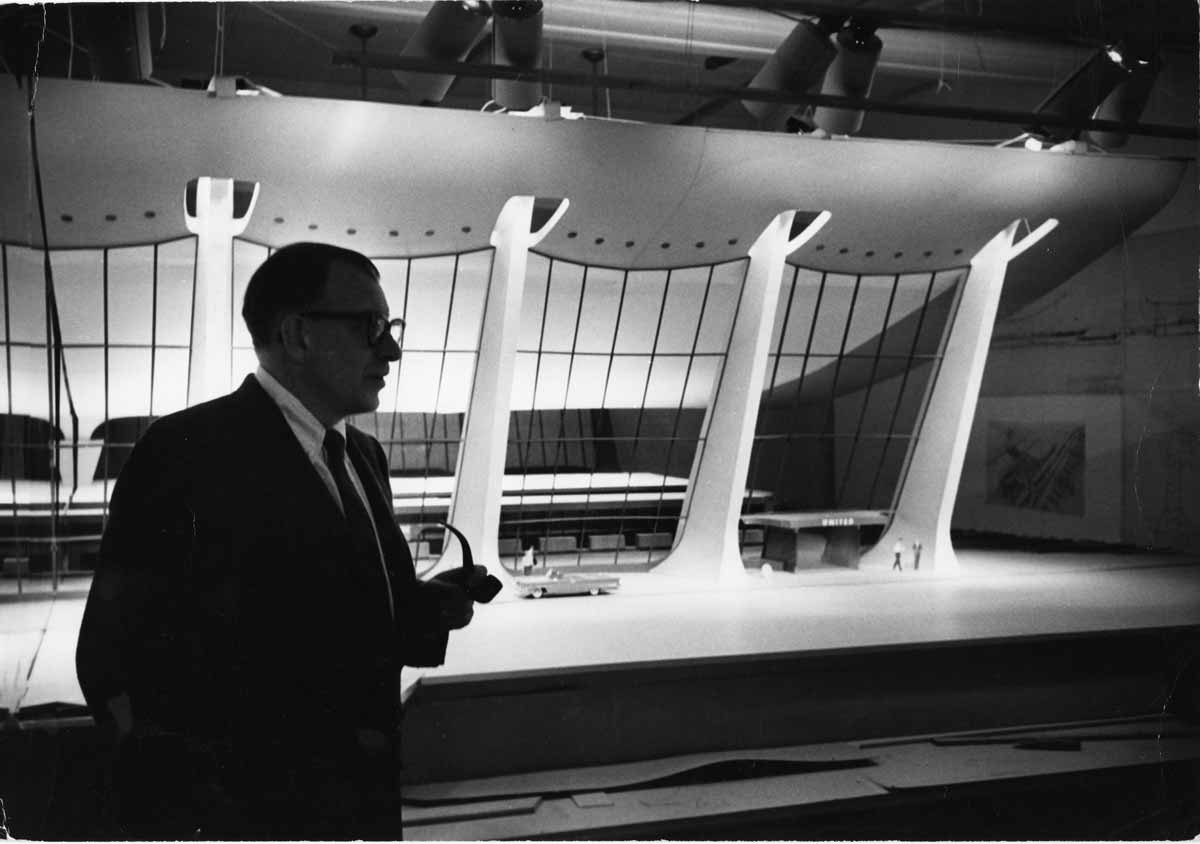 Eero Saarinen: The Architect Who Saw The Future
Eero Saarinen: The Architect Who Saw The Future
Directed by Peter Rosen

2016

USA

68 minutes

English
Eric Saarinen, son and grandson of world famous Finnish-American architects Eero and Eliel Saarinen, travels the world in a quest to discover for himself the meaning, beauty, and value, of his father's greatest works. The distance of a generation brings Eero's epic pursuit of architectural excellence and experimentation into focus, allowing the son—long estranged from his father—not only to come to terms with this, but to reach what he describes as "cathartic closure".
In the course of the film, we learn of the creative partnership between Eliel and Eero Saarinen, and their time together teaching at Cranbrook. We also learn about two strong women in Eero Saarinen's life, their own creative contributions to his rapid success, and their sacrifices. This personal story about a man consumed by his work is balanced by a fascinating look into the adventurous design philosophy and methodology of a great architect. A visionary sculptor of space, light, movement and form, whose career was cut short by an early death.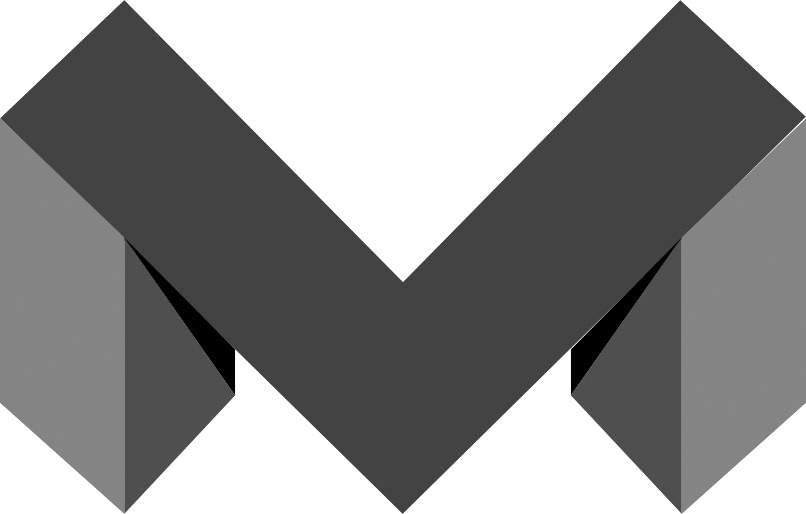 Sponsored by Monteyne Architecture Works.
Trailer