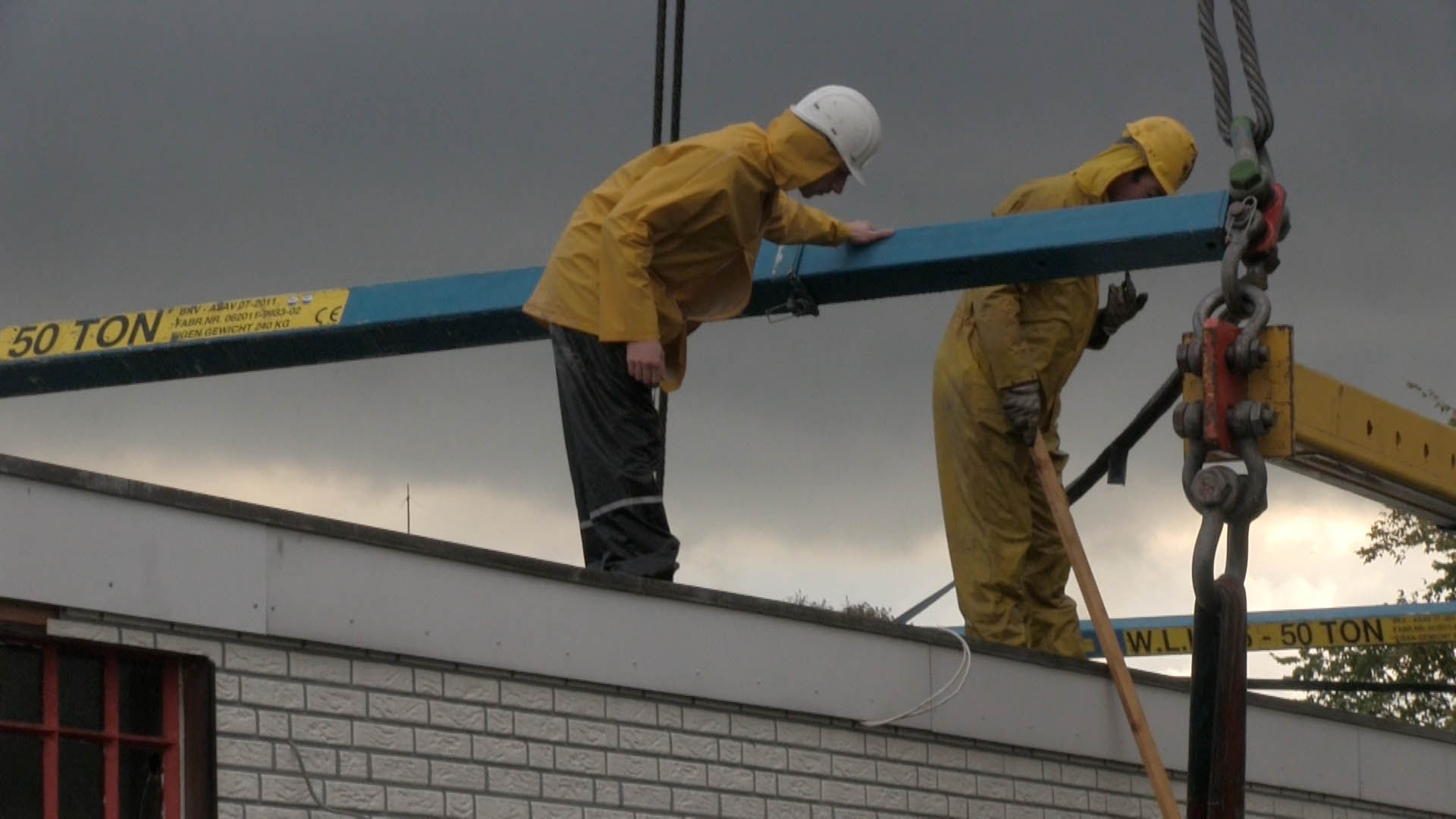 Urban Tides
Directed by Simone Eleveld

2015

Netherlands

39 minutes

Dutch (with English subtitles)
After the crisis in 2008, it seemed urban development had come to a standstill for a while. But to some people the empty plots of land seemed to beg to be put to good use. Abandoned shipyard De Ceuvel was one of these places.
In 2012 a multidisciplinary group took the initiative to turn this empty and polluted piece of land into a work- and meeting place. Proving that you don't need money to develop an area, they decided to use a DIY approach and construct offices out of a very common Dutch waste product: scrap houseboats.
URBAN TIDES documents the realization of a dream by an odd collection of visionary urbanites and how its unintended side effects are highlighting challenges familiar to cities and communities around the world.
This is a Canadian premiere.
Trailer