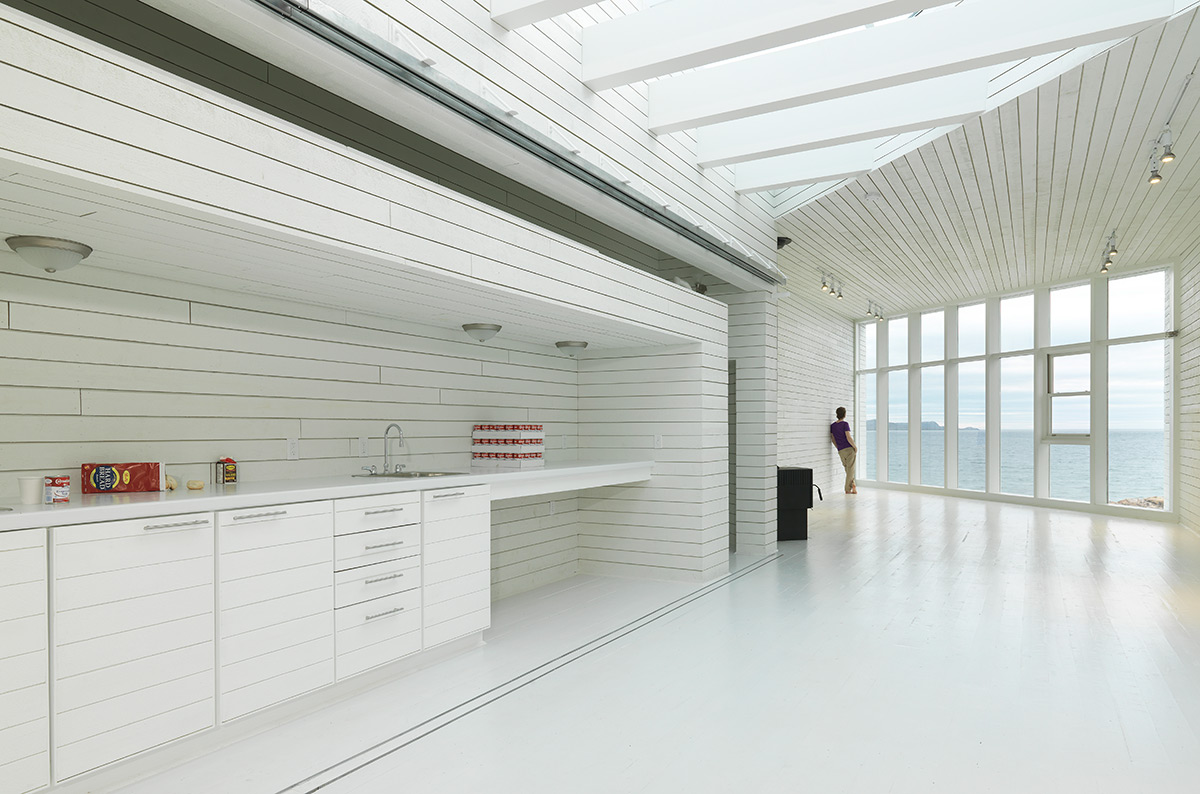 Strange and Familiar: Architecture of Fogo Island
Strange and Familiar: Architecture of Fogo Island
Directed by Katherine Knight and Marcia Connolly

2014

Canada

55 minutes

English

Prologue by Michael J. Cox, Architect, Brandon
The filmmakers will be in attendance and will be participating in a discussion following the film.
Architect Todd Saunder's sculpture-like artist studios perched on the rocky shores of Fogo Island created a buzz among worldwide architecture fans when the images were first released. Since then the four artists' studios and the new Fogo Island Inn have been documented in more than 80 international magazines. Gorgeously photographed over all four seasons the film is a flowing visual narrative that unfolds over time as the Fogo Island Inn is being constructed. Extensive interviews with Todd Saunders and Zita Cobb provide intimate insight into the personalities and motivations behind the creation of adventurous contemporary architecture. From the same creative team that brought you Spring and Arnaud and Koop.

Sponsored by the Royal Architectural Institute of Canada.
Trailer