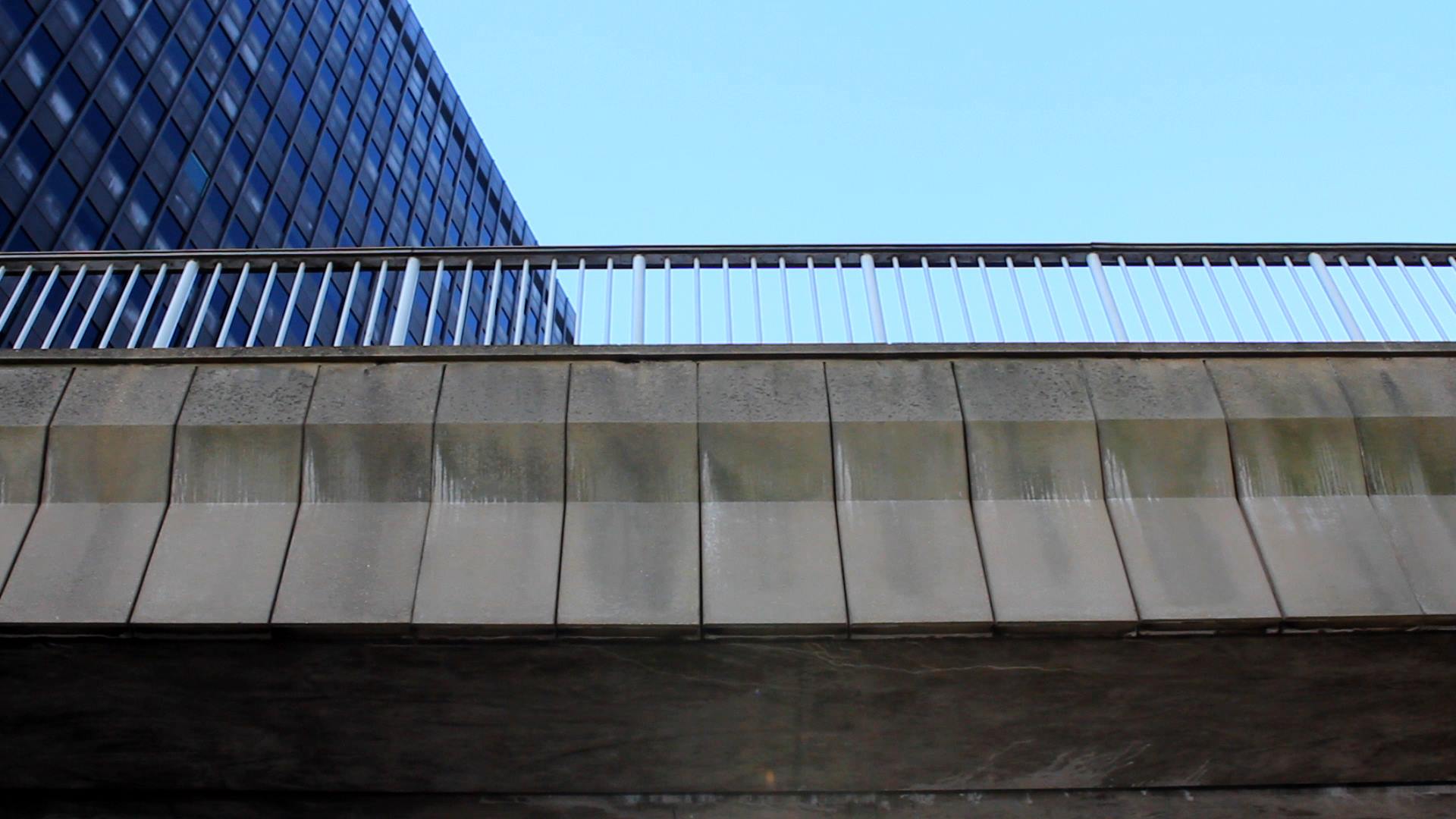 The Pedway: Elevating London
The Pedway: Elevating London
Directed by Christopher Bevan Lee

2013

UK

40 minutes

English
Panel discussion to follow. Moderator: Gail Perry, Writer/walker, Steve Lafleur, Frontier Centre for Public Policy; Greg Hasiuk, Number Ten Architectural Group; Natasha Torres-Garner, Dance Artist.
Raised footpaths, covered or uncovered, in modernistic plans were the rule rather than the exception but, because of cost and control issues, they were the first victims of economies. This documentary presents a refreshingly-positive view on the London Pedway (pedestrian way), that was only partially realised. It was intended quite literally to cast a new, "elevated" glance at the city and to be a place where people would enjoy spending time. The reality in this day and age is different.
Sponsored by David Penner Architect.
Trailer