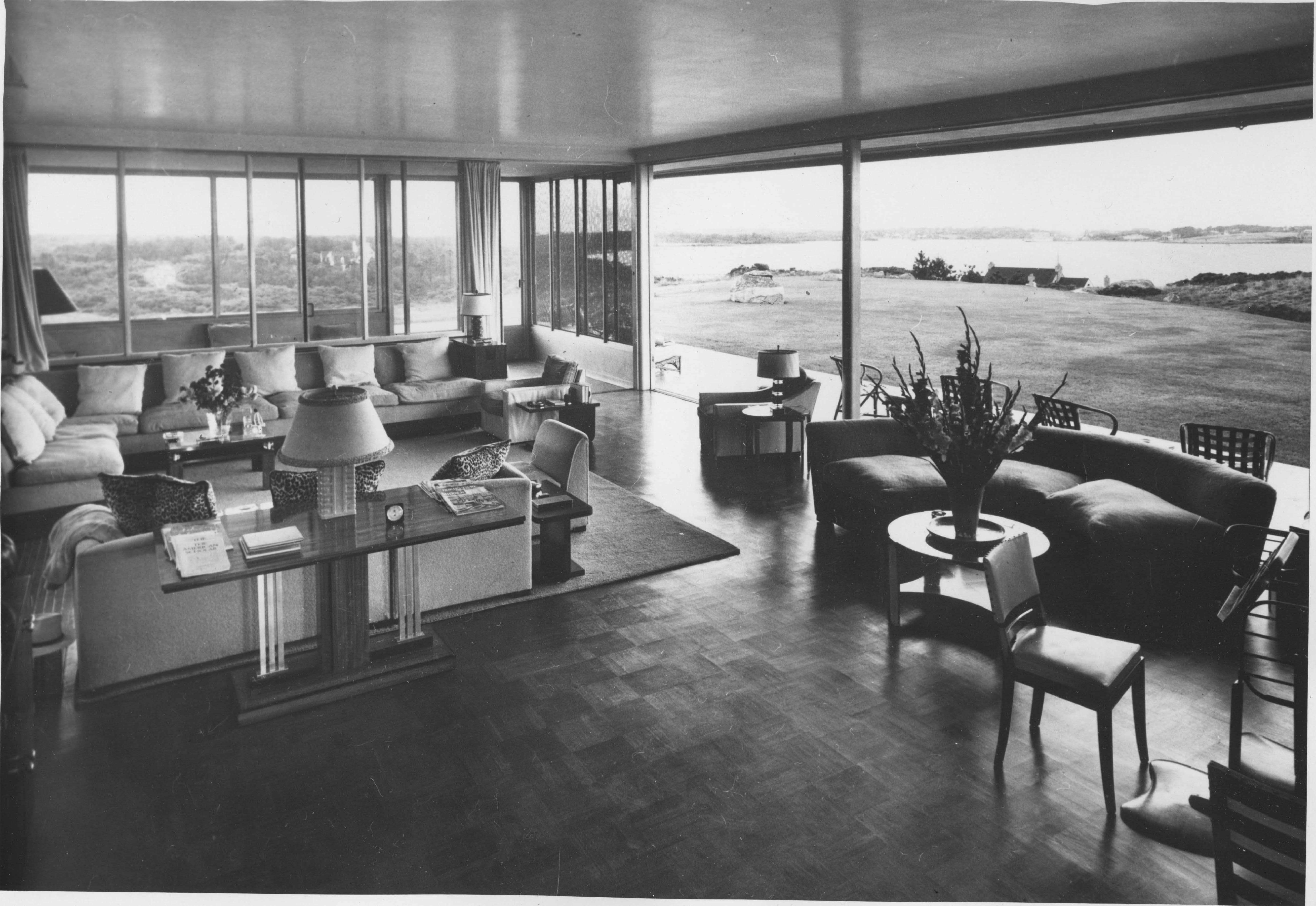 Windshield House: A Vanished Vision
Windshield House: A Vanished Vision
Directed by Elissa Brown

2016

USA

46 minutes

English
In 1936, in the midst of the Great Depression, the architect Richard Neutra was commissioned by John Nicholas Brown II to design a "distinguished monument in the history of architecture": a modern summer home large enough to accommodate the elaborate life-style of his uber-wealthy family, and their sizeable entourage of domestic servants. This fascinating documentary, made by a descendent of the family, weaves vintage home movies together with the testimony of respected historians to tell a touching (and at times tragic) story from multiple perspectives.
Notable among the cast of characters is J. Carter Brown III. This charismatic champion of art and architecture (former director of the National Gallery in Washington D.C., and long serving Chair of the Pritzker Prize jury), actually grew up in the house. His experiences there as a child, by turns delightful and traumatic, came to shape his understanding of modernity and art.
Sponsored by Unit 7 Architecture.
Trailer