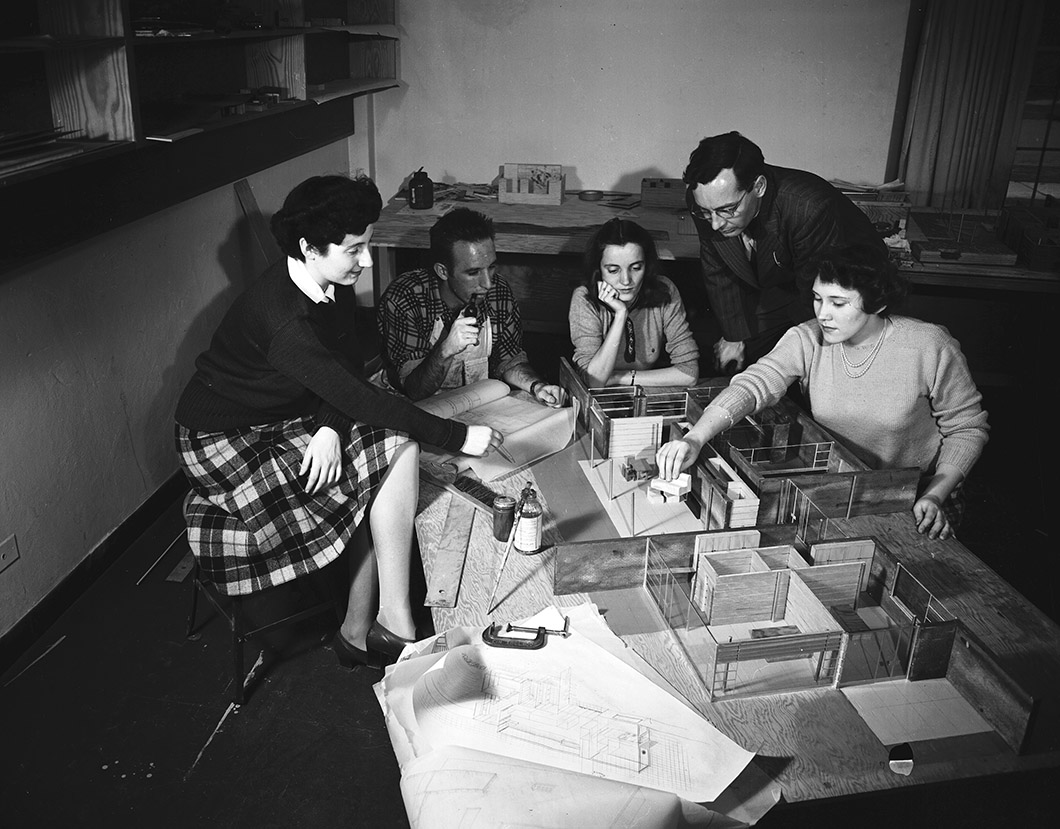 The Radiant Sun
18 April 2018 at 12:00 pm
Played at Millennium Library.
Free Screening
Film by Terri Sarris, produced by Ronit Eisenbach and Terri Sarris

2013

USA

58 minutes

English
The Radiant Sun explores the life and work of mid-century American designer Ruth Adler Schnee. An internship with industrial designer Raymond Loewy and degrees from RISD and Cranbrook under Eliel Saarinen prepared her for a design career. With her husband Edward Schnee, she formed Adler-Schnee Associates, a design studio and store that helped bring modernism to Michigan. Rated G.

Sponsored by Winnipeg Public Library.
Trailer