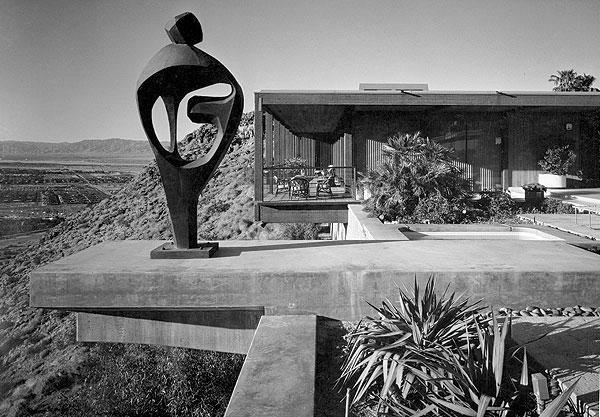 Quiet Elegance: The Architecture of Hugh M. Kaptur
Quiet Elegance: The Architecture of Hugh M. Kaptur
Directed by John C. Brown

2014

USA

54 minutes

English
During his 50 plus years designing homes, condominiums, office buildings and civic structures in the Coachella Valley, Hugh M. Kaptur has assembled a body of work that is rivaled by few and envied by many. In interviews with architects, colleagues and Hugh himself, Quiet Elegance tells the story of Kaptur's life and career.
His innovations in design are lauded by both his peers and noted architecture critics like Alan Hess who writes, "Hugh Kaptur's architecture reveals intriguing new dimensions to Palm Springs' masterful collection of Mid-Century Modern designs."
Sponsored by Clara Mitchell Enns, REMAX Realty.