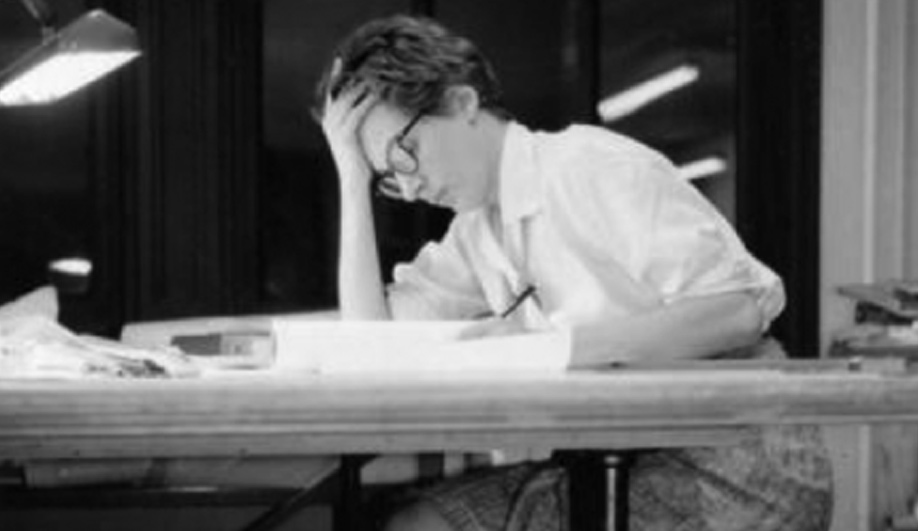 Citizen Lambert: Joan of Architecture
Citizen Lambert: Joan of Architecture
Produced by Amélie Blanchard, Paul Cadieux, Germaine Ying Gee Wong, Dominique Boischot, Sally Bochner, and Ravida Din

2007

Canada

60 minutes

English
Free, in partnership with the Winnipeg Public Library.
A unique glimpse into the world of Phyllis Lambert, renowned Canadian architect, urban activist, patron and founder of the Canadian Centre for Architecture in Montreal, Citizen Lambert: Joan of Architecture paints a vibrant portrait of a figure so often presented one-dimensionally in the press.
The public story of Phyllis Lambert is told through a prologue loosely conceived as a parody of Citizen Kane's "News on the March." These newsreel-like sequences detail Lambert's many accomplishments—such as commissioning Mies van der Rohe to design the Seagram Building in New York in the 1950s; directing photographic missions from the early 1970s to document historic architecture; her role as an urban guerrilla in the landmark Milton-Parc housing renovation project; founding Heritage Montréal in 1975; and forming the collections which led to her founding the CCA as a research centre and museum. This public Phyllis contrasts sharply with the private Phyllis presented through the montage of footage shot in Lambert's home with director Teri Wehn-Damisch. This is Phyllis Lambert uncensored, in her own words, in her own world. The figure that emerges from Wehn-Damisch's composite portrait is that of a visionary thinker with boundless energy, a feisty woman driven by joyful ambition, a free spirit.
Sponsored by the Winnipeg Public Library.