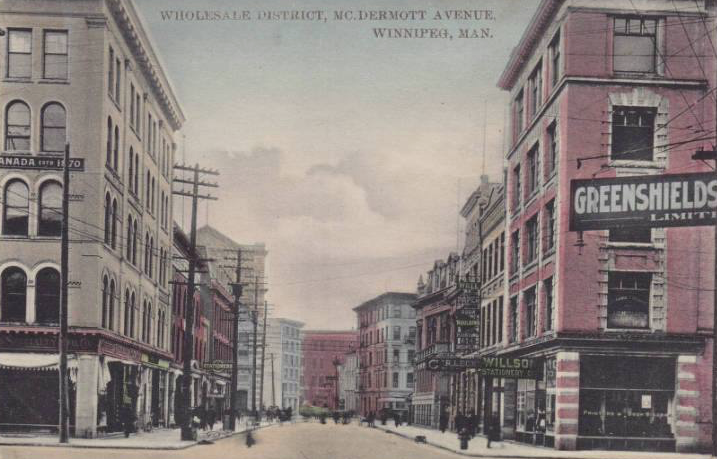 Postcard Time Machine
20 September 2020 at 10:00 am
Plays at Old Market Square.
Free Screening
Explore the present through the past. Join us for a free photo walk through the Exchange District. With the help of historic postcards, you will view the present day buildings and learn about their history. The route is fully accessible. All ages are welcome.
The tour is offered as a joint programme of the Architecture+Design Film Festival and Flash Photographic Festival.