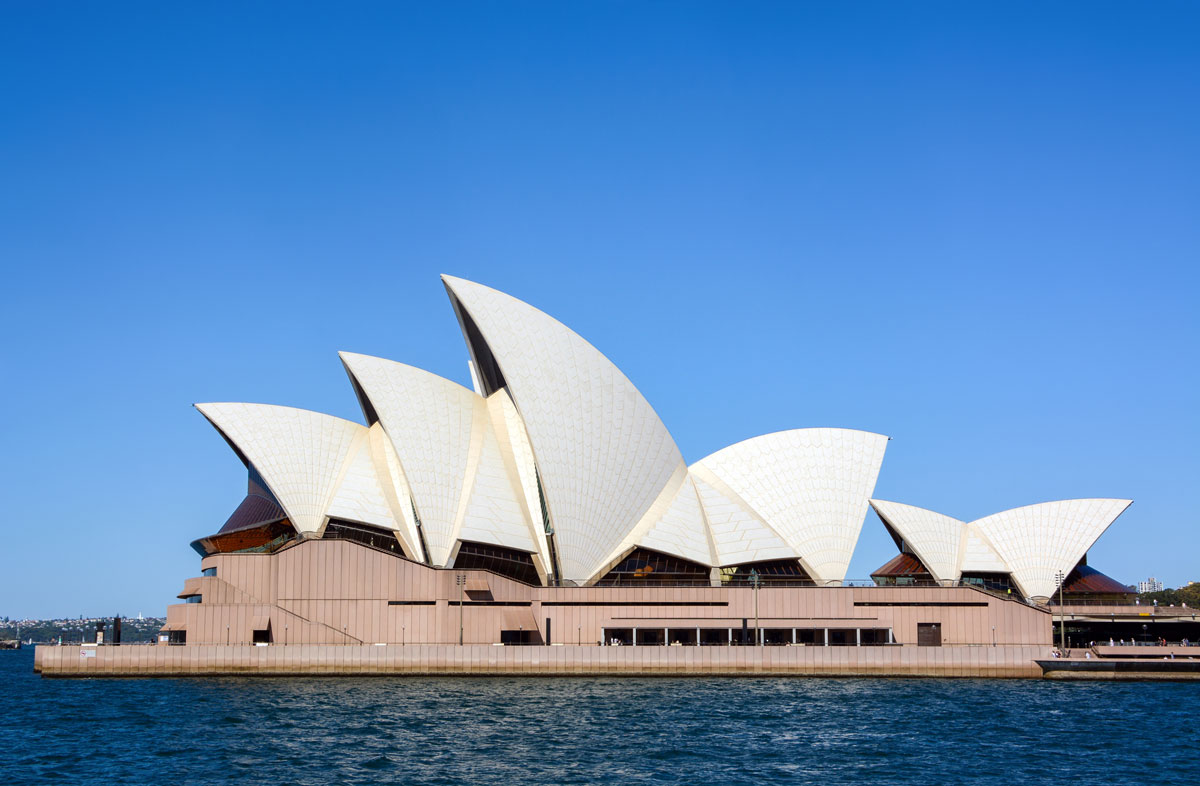 Jørn Utzon: The Man & the Architect
Jørn Utzon: The Man & the Architect
20 September 2020 at 5:00 pm
Plays at Cinematheque.
Directed by Lene Borch Hansen & Anna von Lowzow

2018

Denmark

90 minutes

Danish/English (with English subtitles)
The story of Sydney Opera House architect Jørn Utzon as told by his children, colleagues and friends. Anecdotes reveal a kind soul as well as an influential designer, only 38 when he won the international competition that would change his life. The construction, however, suffered from many setbacks. The film tells a personal story of Utzon's struggle, his humanity and his influence on architecture.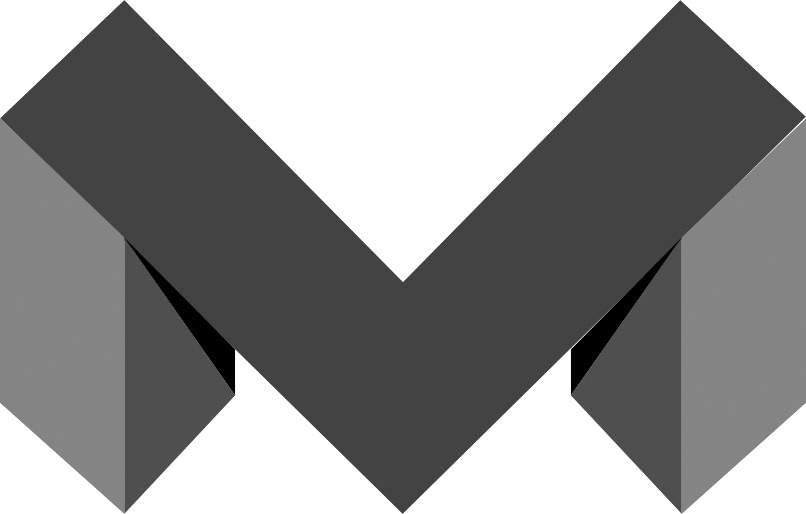 Sponsored by Monteyne Architecture Works.